India Kawasaki Motors has announced a price increase of up to 7% on select models. The updated ex-showroom prices would be valid from April 1, 2019. The price increase is a result of rising costs of raw materials and fluctuations in foreign exchange rates. The new prices would be disclosed on the website of India Kawasaki Motors on April 1.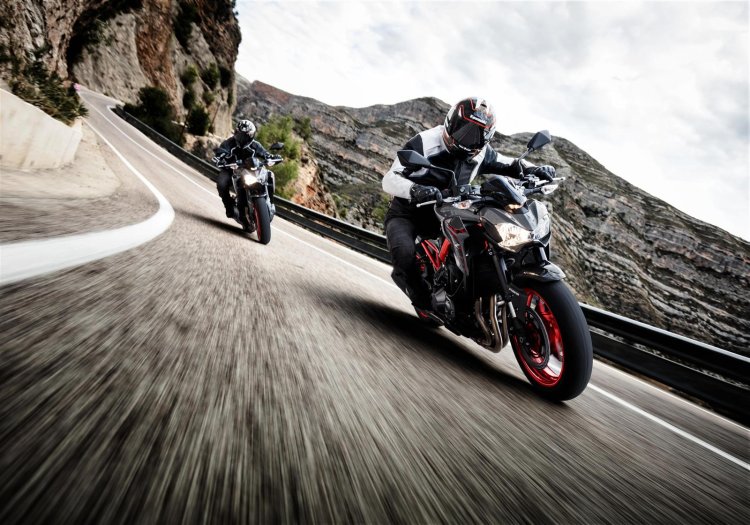 Also read: India's first and only Kawasaki Ninja H2R delivered
India Kawasaki Motors said:
India Kawasaki Motors strives hard to keep the price of its models very competitive in the India market. However, due to increasing costs of raw materials and fluctuations in foreign exchange rates, India Kawasaki Motors is compelled to change the price of our models.
While the prices are set to increase, buyers can benefit from ongoing discounts that the Indian arm of the Japanese two-wheeler brand is currently offering on select models. Buyers of the Kawasaki Vulcan S, Versys 650, Z900, or the Ninja 1000 could opt for zero per cent rate of interest or gift vouchers ranging from INR 30,000 to INR 48,000 – depending on the motorcycle. The vouchers could be used to purchase add-ons from the Kawasaki dealership. The variant-wise amount for the gift vouchers are mentioned below:
Vulcan S: INR 30,500
Versys 650: INR 32,500
Z900: INR 41,000
Ninja 1000: INR 48,000
Apart from the offers mentioned below, Kawasaki Vulcan S buyers could also opt for accessories worth INR 46,000. Other models that could be purchased at discounted prices include the KX250 and the KX100. The track-only bikes are being offered at a discount of up to INR 75,000. The offers mentioned above are valid until March 31, 2019.
Then there are dealership level discounts. Kawasaki's Mumbai dealership, Anzen Kawasaki, announced an offer last month for Versys 650 owners. Under the dealership level offer, Kawasaki Versys 650 owners could avail massive discounts on the 2019 Versys 1000. Current Versys 650 owners could get an exchange rate of up to 90 per cent on ex-showroom price for their motorcycles. The exchange rate would change as per the condition and the model year of the middleweight adventure motorcycle. Indicative exchange rates are listed below:
90% for 2018 Versys 650
80% for 2017 Versys 650
70% for 2016 Versys 650 Also read: 2019 Honda CBR650R vs Kawasaki Ninja 650 - Spec sheet comparo
Kawasaki introduced the 2019 Versys 1000 in India at an ex-showroom (Delhi) price of INR 10.69 lakh.