Indian car sales rise once again!
The Indian growth story seems to have resumed with some force, as car sales also picked up in July, aided by the continuation of the excise duty cuts. All major car manufacturers posted higher sales in July 2014 compared to July 2013.
Maruti Suzuki India posted a rise in sale of 19.9 percent at 90,093 units compared to the 75,145 units it had managed to sell in July 2013. As always, the growth was driven majorly by the company's compact car portfolio that showed an 81 percent increase. Sales of the company's sedan segment rose by 22.2 percent and that of the mini-category (Maruti 800, Alto, A-Star, WagonR) dropped by 14.4 percent.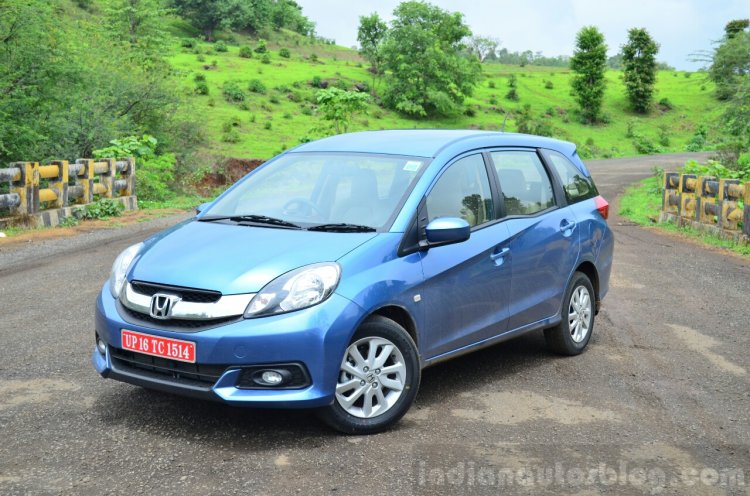 Second in line, Hyundai Motor India's sales grew by 12.69 percent to 29,620 units compared to the 25,965 units in July last year. Stabilisation of the macro-economic factors is a reason for the growth.
Honda Cars India also continued its growth story with another splendid show where in July 2014 it had sold 15,709 units, up by 39.97 percent, compared to the 11,223 units it had sold in July last year. The newly launched Honda Mobilio, according to the company, has garnered 10,000 bookings.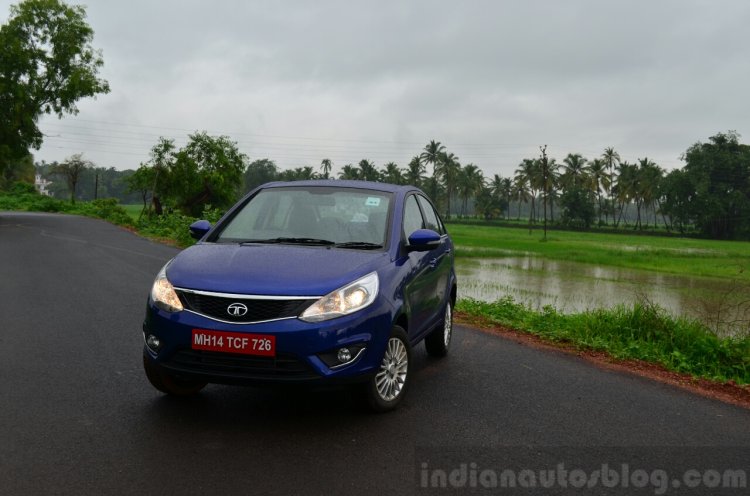 Toyota Kirloskar Motor said that its domestic sales in July rose by a modest 3.52 percent, from 11,515 units last July to 11,921 units this July.
Seeing the red were Ford India and General Motors India. While Ford saw a dip of 3.49 percent, with sales standing at 7,592 units compared to 7,867 units last July, GM's sales dropped by 27.32 percent. The company managed to sell 4,726 units as against the 6,503 units in the corresponding period last year. Mahindra & Mahindra and Tata Motors also saw a drop in sales.
While M&M's sales fell to 33,047 units compared to 34,490 units (down by 4.18 percent), Tata Motors saw a sharper fall of 23.13 percent with sales standing at 39,623 units.
[Source - The Hindu]