In a disheartening revelation, Mr. Vikram Kirloskar, President of Society of Indian Automobile Manufacturers (SIAM) and VC of Toyota Kirloskar Motor, estimated that the Indian automotive sector had lost about 25-30 lakh jobs in the last two years.
Talking at the Annual General Meeting (AGM) of the Bangalore Chamber of Industry and Commerce, Mr. Kirloskar pointed out that reduction in the growth rate and slowdown in the commercial vehicle segment have resulted in loss of jobs.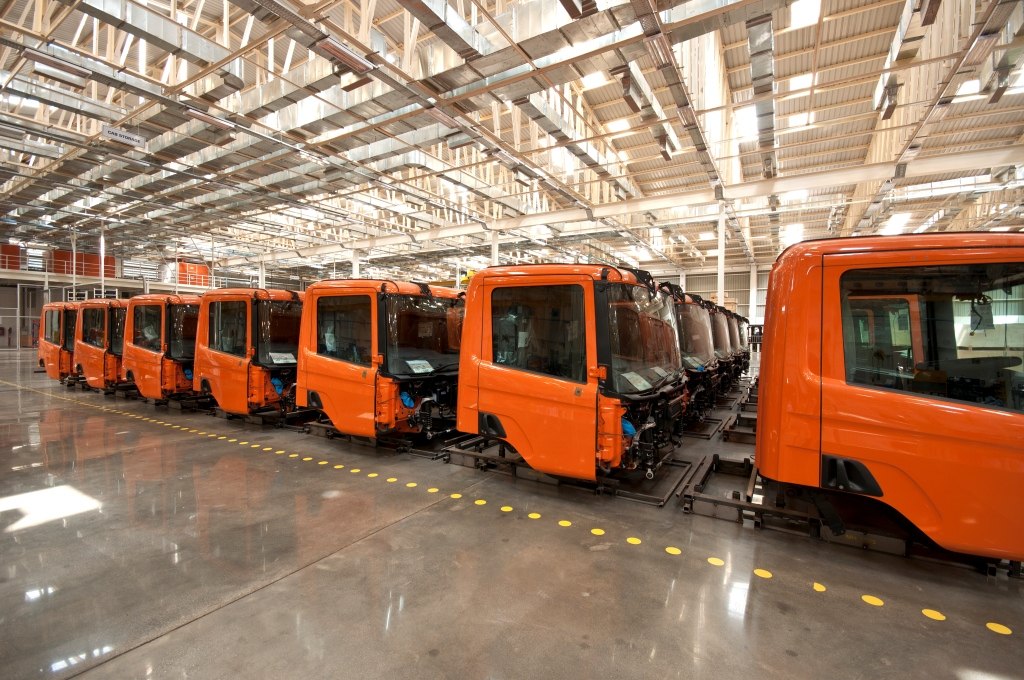 He estimated the total number of people employed by the Indian auto industry (starting from iron mines to dealerships) to have been around 29 million a couple of years ago, and at least 10% of this workforce have lost jobs till date. He went on to say that it could be more than 10% also.
According to Mr. Kirloskar, the Indian market is being exploited to tap the buying potential of the nation's middle class while the manufacturing potential is not being utilized to its fullest. He added that low cost labor shouldn't be the only factor in making India a manufacturing country but parameters like quality, cost and delivery and environment should also be factored in to achieve significant growth in exports and value addition in manufacturing.
The SIAM president finally said that a stable government policy that takes advantage of the vast abundance of raw materials (such as iron ore) would help realize the full potential of India's ability to manufacture top quality capital goods and machinery.
[Source: Economic Times]