Land Rover might be considering an urban SUV that will be positioned below the Evoque, Autocar reports. The report is triggered by the Tata-owned company filing an application to trademark the name 'Landy.' The report also states that JLR's officials had confirmed the development of such a car, but business sense, it said, hadn't been made yet.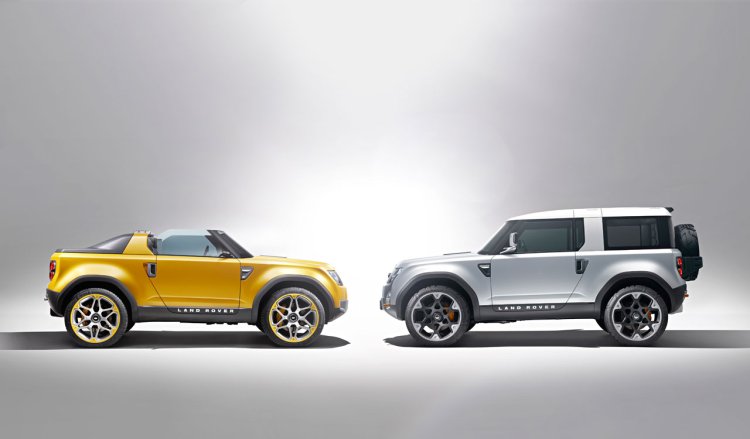 The Landy might use the platform that underpins the Range Rover Evoque and take generous styling cues from the DC 100 concept, the report speculates. The DC 100 concept made its debut at the 2011 Frankfurt Auto Show and was shown at the Auto Expo 2012 as well.
If rolled into production, the urban SUV will be pitted against the likes of the BMW X1, Audi Q3 and the recent addition to the pack, the Mercedes GLA.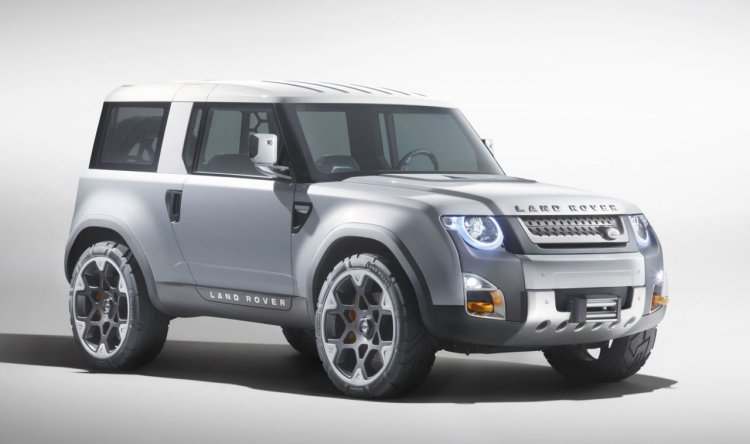 The DC 100 concept is also expected to be the inspiration for the next-generation Defender which is due in 2015.
At its debut, the DC 100 concept was shown with 2.0-liter petrol and diesel engines that were mated to an 8-speed gearbox. The Landy could retain the same powertrain too, if not Wolverhampton-built brand-new engines and a 9-speed ZF transmission.
The Landy trademark will cover everything from vehicles to clothing to scale models to franchising for vehicle dealerships.
[Source - Autocar UK]