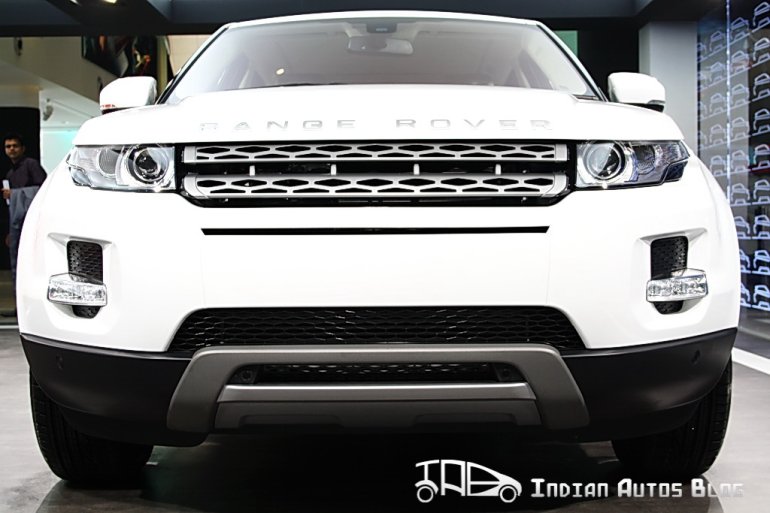 The Union Budget 2013 had thrown a spanner in the works of automakers who import majority of their products.
Among the worst affected are the Tata owned British brands, Jaguar and Land Rover. The marques locally assemble one product each (Land Rover Freelander2 and Jaguar XF) while the rest of their products are being imported.
In this year's budget, government has increased the import duty of luxury cars that enter India as CBUs (Completely Built-up Units) from 75% to 100%. The 25% jump in the duty will hurt JLR badly and hence it makes sense to built the cars locally.
Financial Express reports that JLR is "actively exploring the possibility" of full fledged production of their products in India. If the move takes shape, the Jaguar XF and the Land Rover Freelander2 would be the first models to be fully manufactured here.
Jaguar and Land Rover have grown at an impressive rate of 157% in India last year and in order to sustain the momentum, the products need to be at least locally assembled if not locally produced. The Range Rover Evoque, another popular model in India is expected to be the third JLR product to be locally assembled.
Mr. Del Sehmar, Head of PR and communications at JLR India stated, "Jaguar Land Rover has ambitious plans to expand its manufacturing footprint and increase production in markets outside Britain. We continue to examine options to expand our range of locally assembled products."
We think that, in order to take the fight towards the German big three who all have local assembly operations in India, JLR should increase the number of locally assembled products.
[Source: Financialexpress.com]