Tata owned Jaguar Land Rover has appointed a new importer for Land Rover vehicles in Indonesia.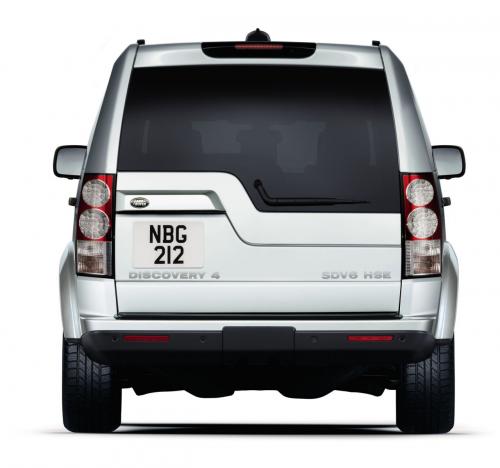 JLR appointed PT Grandauto Dinamika (PT GAD) as their official importer and distributor of Land Rover vehicles. PT GAD, a joint venture between Wearnes Automotive group and a businessman Mr. Hadi Widjaja Tanaga, has been the official importer for the Jaguar brand in Indonesia since the year 2000.
We have to add here that Wearnes Automotive group has been importing JLR cars in Singapore for the last three years.
PT GAD will complete the rebranding and renovating process of its Jaguar outlets to accommodate the Land Rover brand. In addition, the firm will add three new facilities across Jakarta.
Mr. David Blackhall, Managing Director, Jaguar Land Rover Asia Pacific said: "Appointing PT GAD opens a new chapter in Jaguar Land Rover's continued commitment to the Indonesian market for premium vehicles.  This is an important market for Jaguar Land Rover with strong growth potential.  Having selected the right partner and having great products are the foundations to being successful across the region."
JLR is contributing heavily to Tata Motors' net profit and the company is looking to tap the premium car segment of emerging markets to have further growth, in addition to launching its own cars for the middle class.
[Source: Justauto.com]