Reported to be based on the Renegade's platform.
A reader of Autos Segredos snapped this image of the Jeep C-SUV (codenamed Jeep 551) while it was being loaded onto an aircraft somewhere in South America. The report states that the prototype is being shipped overseas for testing purposes.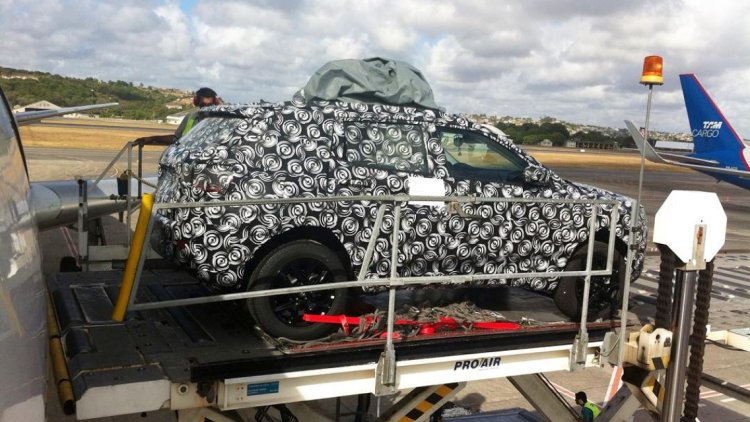 The Jeep 551 is the replacement for the Jeep Patriot and Compass models. Reported to be based on the Renegade's platform, the SUV is significant for FCA India which plans to manufacture and export the model from the Ranjangaon plant. According to reports, FCA India will manufacture the 551 for right-hand drive markets like Australia, South Africa and Asian markets.
Under the hood, the Jeep 551 is expected to be powered by four-cylinder petrol and diesel engines. The petrol unit from the Tigershark family will produce around 164 hp, whereas the MultiJet diesel 2.0-liter engine will develop close to 170 hp. Paired to a 9-speed automatic transmission, a 4WD system will be standard across the range.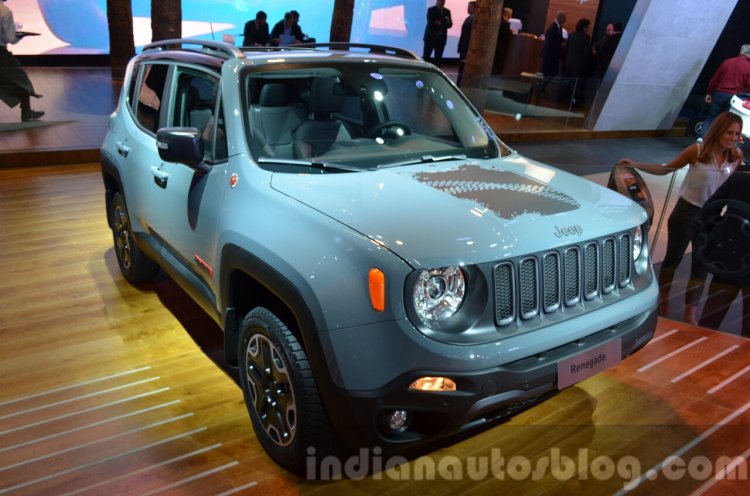 Also read: Jeep Renegade 'Night Eagle' edition shown at 2015 Frankfurt Motor Show
Reports state that the Jeep 551 will enter production towards early-2017 in India, though its design could be revealed via a concept at one of the major American motorshows next year. Prior to its launch in India, FCA India will introduce the Jeep brand via the Wrangler and Grand Cherokee models.
Jeep Renegade - Image Gallery (Unrelated)
[Source: AutosSegredos]