Expected to replace the Compass and Patriot models overseas.
Earlier this month, Fiat Chrysler Automobiles (FCA) announced that it will invest 280 million USD (INR 1,768 Crores) in its joint venture (Fiat and Tata Motors) production at Ranjangaon, to build a new Jeep model. The model in question is expected to be an all-new Jeep C-Segment SUV (codenamed CSUV), which will enter production in the second quarter of 2017.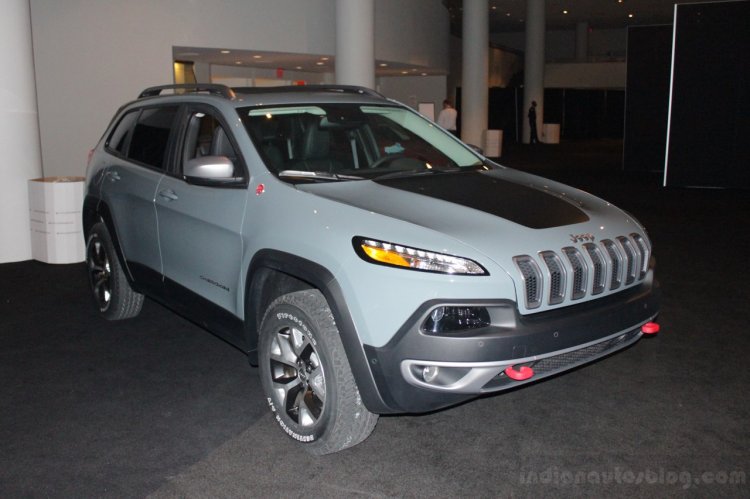 A report on Motoring.com.au suggests that FCA will export this product from India to Australia from 2018. Earlier reports had suggested that FCA would export the CSUV from the Indian plant, with the company primarily targeting right-hand drive markets, including South Africa and U.K.
India will be chosen to export the product initially so as to make better use of the production facility. However, at some point, the Indian plant is expected to cater only to the domestic market, wherein FCA would source the product from China, FCAA (Fiat Chrysler Automobiles Australia) President and CEO Pat Dougherty, told the publication. FCA would join the ranks of Hyundai, Ford, Mahindra and Tata who already export cars/SUVs from India to Australia.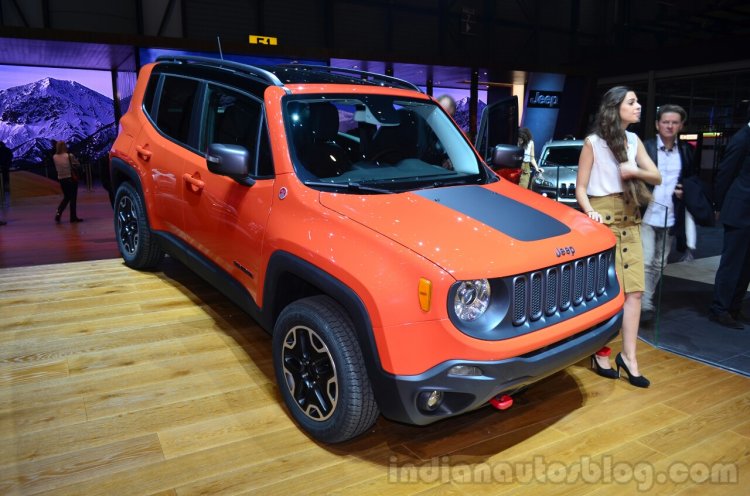 Also read: 2018 Jeep Wrangler to be lighter, sport better ride quality – Report
The CSUV is expected to replace the aging Compass and Patriot models, and will be positioned between the Renegade and the Cherokee, though finer aspects related to its design and powertrain are under wraps.
Jeep Renegade - Image Gallery (Unrelated)
[Source - Motoring]