Last year, Jeep announced plans to launch a B-Segment SUV in India in 2015 and its CEO Mike Manley confirmed to Indian Autos Blog in China back in April that the vehicle in question isn't a sub-4m offering.
Today we have more to share and guess who is back on record!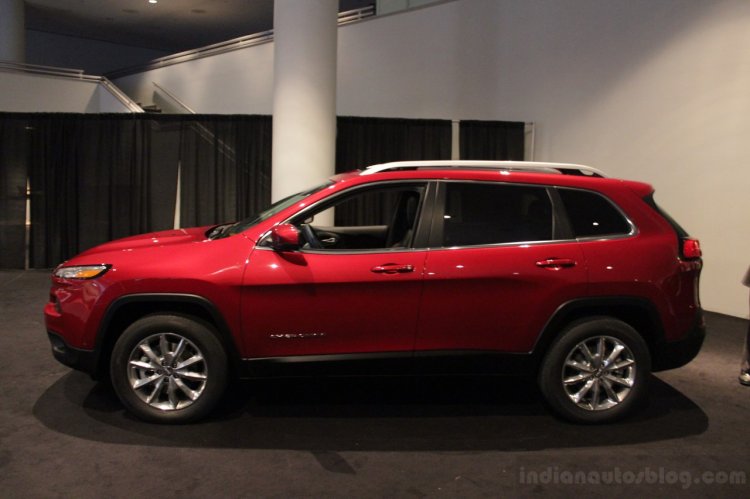 Mike Manley, CEO of Jeep, says that the subcompact SUV segment is witnessing a growth in places like China and Europe. He believes that this segment will grow in the USA as well.
The weight of that market today is outside North America, predominately Europe. It is growing in China. I think when we launch our SUV here, you are going to see quite significant growth in that segment in the U.S.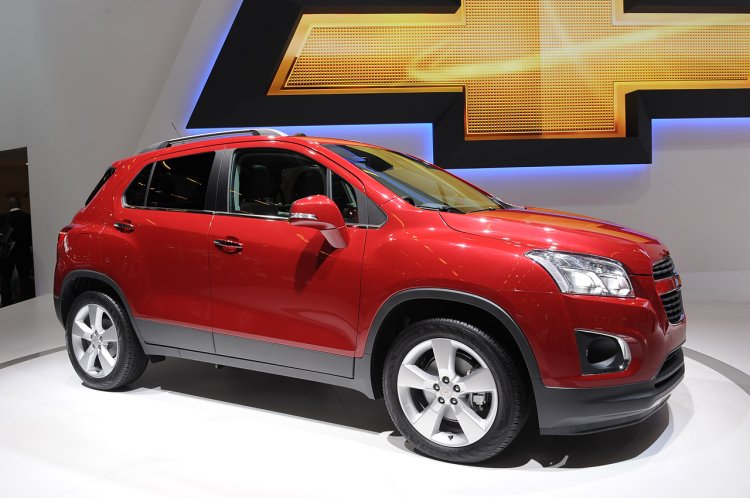 The 'Junior Cherokee' as Edmunds is reporting, will have its rivals in the Buick Encore/Chevrolet Trax/Vauxhall Mokka and the Ford EcoSport.
This all new Jeep will be made in Fiat's Melfi plant and it will be marketed 'globally' beginning 2014. Manley said that it would be about 4.2 meters in length and would also come with diesel engine options (for the European markets). So what would the Junior Cherokee have as its highlights/USP?
From a ride and fuel economy perspective, it will be competitive while having the utility that you will get in an SUV in terms of cabin space and everything else.
We can't help but think that Jeep India would capitalize on this product given that the brand's positioning as a luxury car maker (and as an iconic one) would certainly churn a lot of interest for an entry level product.
[Source - Edmunds.com]