At a time when the Indian automobile industry is struggling to get back to the growth potential it holds, a JD Power survey says that close to 48 percent of dealerships in India want the OEM to be more involved in the sales and marketing activities.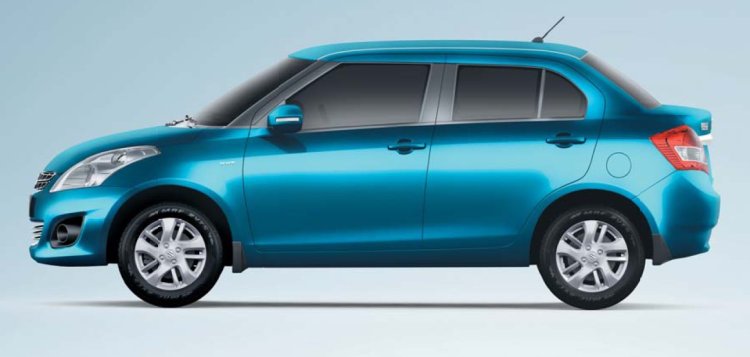 The J.D. Power Asia Pacific 2014 India Dealer Satisfaction with Automotive Manufacturers Index (DSWAMI) Study says that despite an overall improvement in dealer satisfaction, only 42 percent of the dealerships will turn a profit in FY 2013-14. The situation, the study says, is more grim in the top 6 cities where barely a third expect to make a profit this year.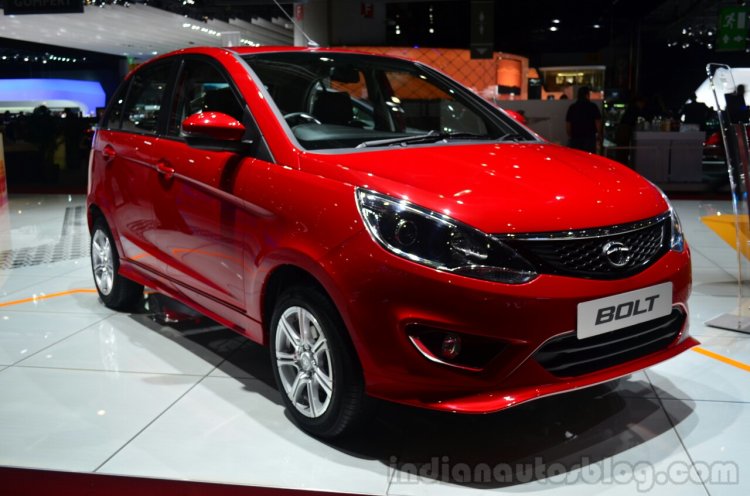 Over half the revenues for a dealership comes from a sale and its associated activities like sale of accessories, insurance and credit/loans, etc. On the other hand, the study also says that automobile manufacturers are increasingly helping dealers fund spare part inventories. 48 percent of dealers get assistance to buy spare parts in 2014, up from 41 percent last year.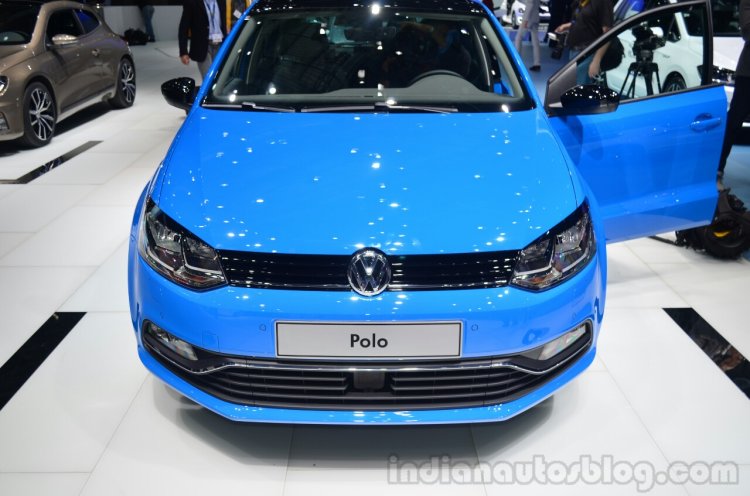 A slowing market has had the converse effect on labour, as warranty labour costs have gone up 18 percent compared to 2013. A certain percent of dealers - 19 percent - report that they think their OEM doesn't have a wide enough range to compete in the market. These dealers, also, understandably, score an average of 118 points lower on the satisfaction survey.
2014 J.D. Power Asia Pacific Dealer Satisfaction with Automotive Manufacturers Study - Press Release
[Can't view the document? Head to SlideShare]