Show ads on technology and features, finds the study.
They may be some of the most popular brands in the world, but they are struggling to make a direct connection to the customer. A recent study by J.D Power Asia Pacific shows that customers in Northern and Eastern parts of India are struggling to differentiate between popular brands like Ford, Fiat and Renault.
Predictably, Maruti Suzuki topped the charts at 837 points out of a maximum 1,000, followed by Hyundai (758), Toyota (729), Honda (723) and Tata (703). Japanese giants Mitsubishi (565) and Italian major Fiat (586) stood at the bottom of the table.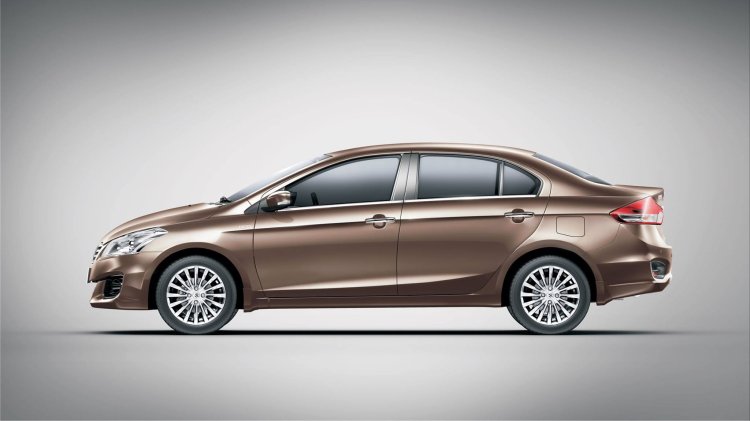 In contrast, says the J.D. Power Asia Pacific 2014 India Brand Influence and Positioning Study, Japanese brands like Honda and Toyota are achieving this easily. The study looks at consumer awareness and perceptions of the brand to measure the impact of mass market passenger car brands in India. The study segments the market using psychographic, demographic and behavourial attributes to help car makers understand their prospective customers.
Also Read: Indian auto market to miss AMP 2016 targets
The study suggests that car manufacturers need to relook their advertisement strategy. While the ads now focus on themes like excitement, elegance and trendiness of the vehicles, prospective buyers instead seek ads that talk about the new features and technology-related improvements in the product.
J.D Power Brand Influence and Positioning Study
[Can't view the document? Head to SlideShare]