Showcased 25 made in India machines.
JCB India Limited showcased 25 India-made products and its latest technology innovations at the 8th International Construction Equipment and Construction Technology Trade Fair (EXCON 2015) in Bangalore last week.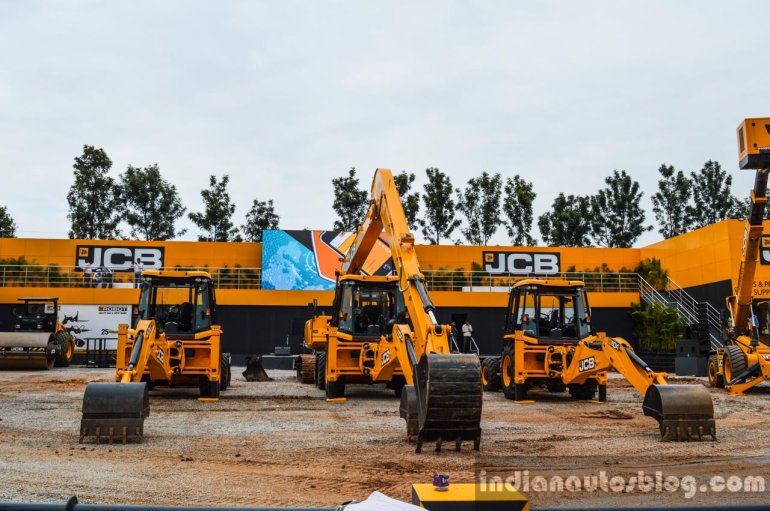 While most of the 25 machines were new versions of the existing products, it included the new "ecoXcellence" range of Backhoe Loaders, the new JCB 220LC Xtra Tracked Excavator which is a new equipment in the 22-Tonne segment, the 455 ZX Wheeled Loader in the 5-Tonne market and the new Master Loader as well.
The company also arranged for the visitors to experience the JCB Livelink, which is an advanced telematics system that provides a real time flow of information such as service, operation, downtime and security of the machines to the operator's command centre. The Livelink system uses Geo Fencing and Time fencing features, and it sends SMS alerts to customers. The company introduced this system in July, and thus far over 10,000 Livelink enabled machines have been sold. Also Read: JCB inaugurates two new factories in Jaipur
Overall, JCB offers 43 different types of products in 7 segments, and has sold 2 lakh machines this year.