JCB India has launched the new JCB 3DXcellence Backhoe Loader, an updated version of the JCB 3DX which is India's best selling construction equipment.
Introduced to offer the higher durability and lower maintenance, the updated construction equipment now consumes 20 percent lesser fuel during excavations and comes installed with the new 'Q' brakes which ease braking effort by 30 percent, as per claims laid by the company in a press release.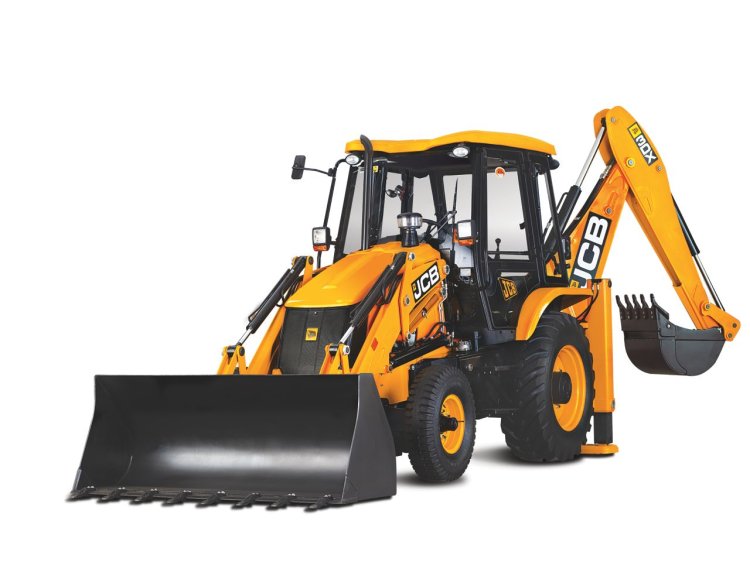 Its shovel capacity is rated at 1.1 cu.m.
The JCB 3DXcellence features 20 percent additional cabin space and a new bonnet design that grants easy access for service and maintenance checks. Also seen among the updates in the earth digger are the twin-ram steering, a 'robust' king-pin design and a new transmission system.
The JCB 3DXcellence is powered by an in-house developed ecoMAX engine which drives out 76hp.
Mr. Vipin Sondhi, Managing Director & CEO, JCB India Ltd -
Today we are proud to launch The New 3DXcellence - The most fuel efficient backhoe loader on earth, which will provide best return on investment to our esteemed customers. Best in class fuel efficiency, strengthened structures and a comfortable operating environment make the 3DXcellence the first choice for Backhoe Loader customers.