JCB India recently launched a comprehensive addition to its lineup of construction and logistics equipment in India, by adding 12 new products in one go. The 12 products vary from forklifts to multi-purpose vehicles (called Loadalls) to excavators to backhoe loaders.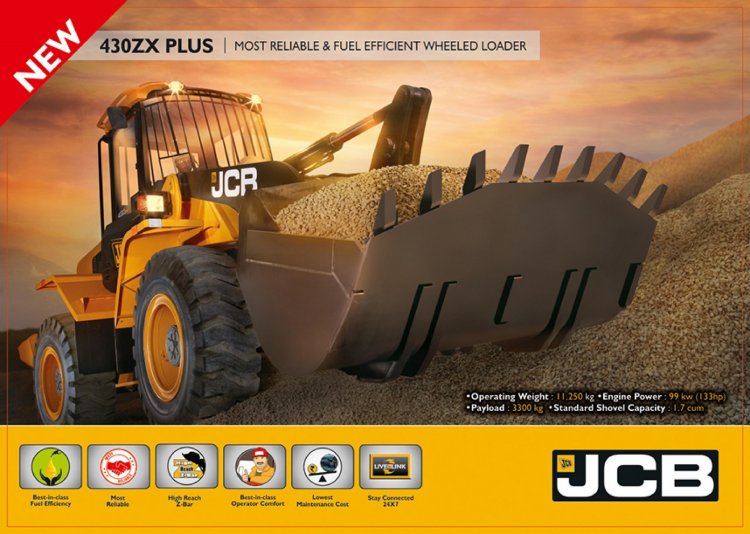 For starters, JCB India launched two made-in-India machines in the form of the Loadall 530-70 and the Loadall 530-110 along with the Skid Steer (SSL 135 and SSL 155). The Loadalls are basically forklifts attached to cranes and are therefore helpful in agricultural logistics, construction and material handling. The Skid Steer 135 and 155 are machines that help in small load carrying jobs and have a side-entry.
Apart from existing variants, JCB added to its widely popular backhoe loader segment with the 3DX Xtra, 3DX Super and 4DX. JCB India also upgraded its Heavyline segment, giving its tracked excavators a new cab, structure and improved fuel efficiency. Three new variants, the JCB JS30, JS120 and JS81 were also launched. The company also added new variants to its VMT330 compactor.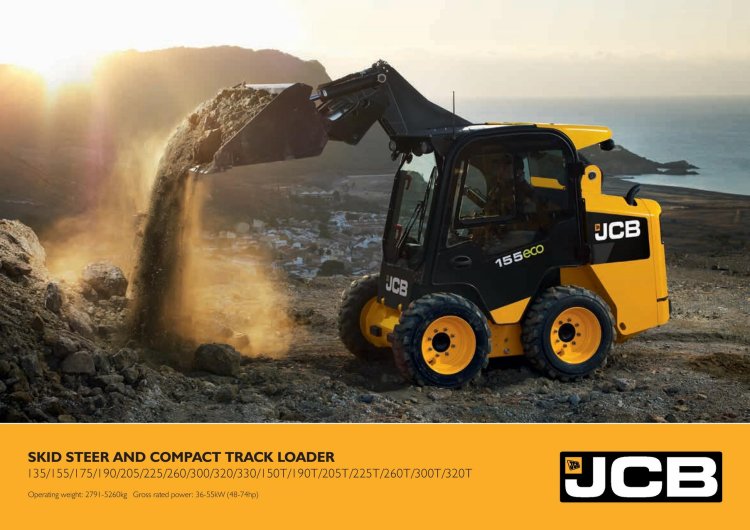 The new JCB 430ZX Plus, a wheeled loader, now carries the Ashok Leyland 'H' series engine. This series is a 4-cylinder naturally aspirated 4.0-liter engine family that produce anywhere between 50 and 68PS of power.
JCB India's 12 products launch - Press Release
[Can't view the document? Head to SlideShare]