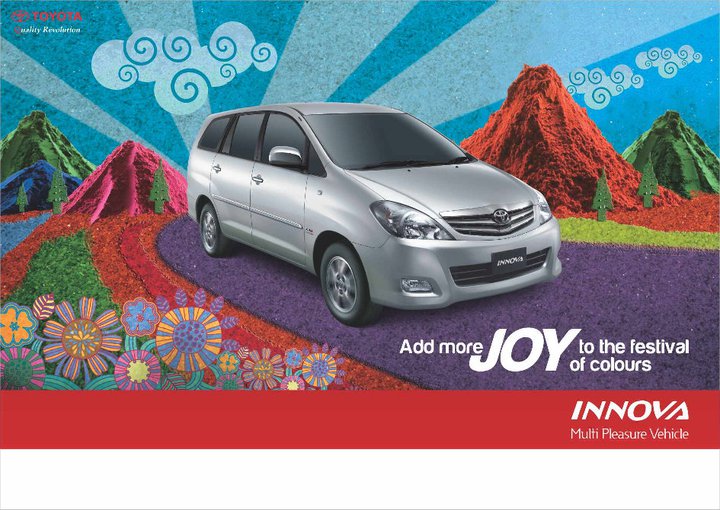 The tragedy that shook Japan to its core has had adverse impacts on the Japanese Automotive industry. Most auto manufacturers from Japan had to shut their factories for an extended period of time leading to huge losses. However, the after shocks of this earthquake are still being felt by the Japanese. Most Japanese car sales in India have shown considerable decline in the month of April.
Starting with the biggest decline of all – For the first time in history, the Toyota Innova has been dethroned from its number 2 spot by the Mahindra Scorpio. Toyota sold 3464 units of the Innova as compared to the Mahindra which sold 4144 Scorpios.
Moving from SUV/MUVs to Sedans – the Toyota Corolla – a dominant force in the D+ segment has also been dethroned by Cruze. The Toyota Corolla sold 776 units whereas the Chevy Cruze sold 939 units
The Honda City's sales figures are at an all time low of 1542 units. Of course, the City also showed the decline last month and the primary reason was that Vento was eating into its share but this month the figures have touched a new low.
The second best selling hatchback in the country – Maruti Wagon R has also been overtaken by the Hyundai i10. The Wagon R sold 12229 units whereas the i10 sold 12415 units in April. It is not clear to what extent the Wagon R has been affected as it is a highly localized product.
Although this may seem like a complete shakedown in the Indian Auto Industry, these figures don't really mean anything in the long term. Eventually the Japanese Motor industry would stabilize itself and come back fighting as they always have.