Although with the F-Type's presence, it will be more of GT car.
If the demise of once the only sports car in Jaguar's line up (before the F-Type arrived) saddened you, chances of its revival might brighten up your day. According to a recent report, Jaguar can still consider the XK for the GT segment.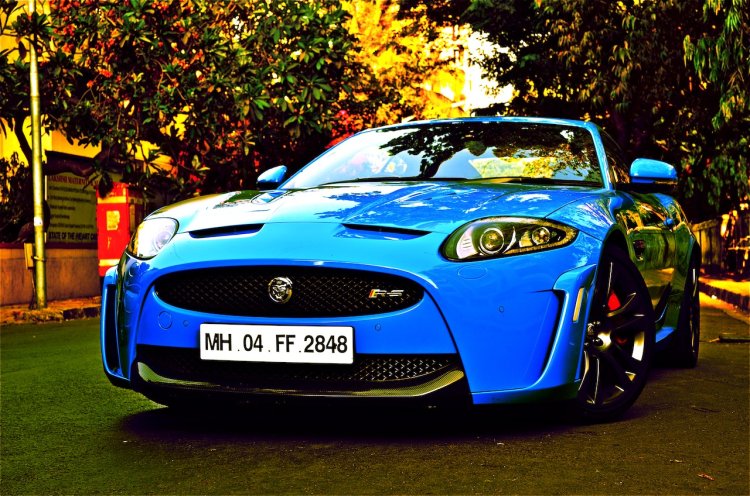 In a recent interview with Autocar UK, Jaguar XK's project leader, Russ Varney, mentioned that while the brand's focus (in the sports car segment) is on building the F-Type portfolio, there still are things that a car like the XK could do. He also acknowledges that while the XK was positioned somewhere between a GT and a sports car, its GT traits could have been better.
Coming back to the present day scenario, Jaguar has the F-Type (both in coupe and convertible versions) to take care of the sports car segment. A slightly bigger vehicle, that is more focussed on covering ground fast rather than setting its rear wheels ablaze should fit well. And that's where the XK comes in. Also read: Jaguar XKR-S review 
[Source: Autocar]