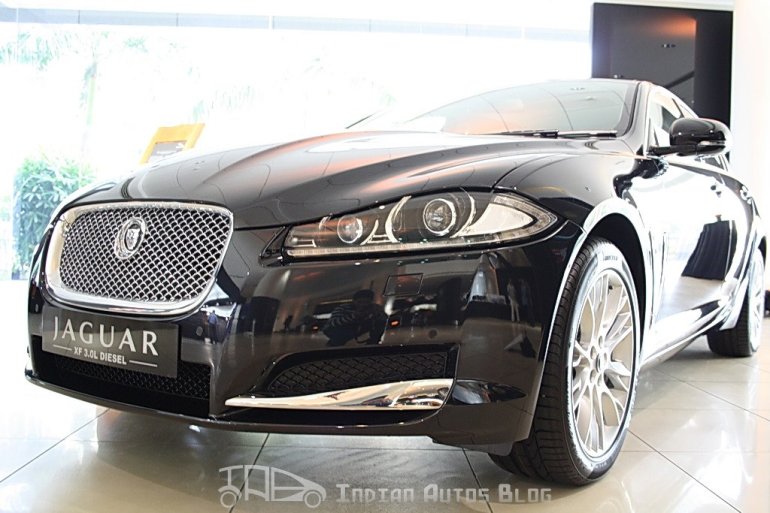 Live Mint has reported that Jaguar has put up a plan to assemble some of its models locally in India. This process is expected to take shape from next year onwards starting with the diesel XF.
See close-up images of the Jaguar XF facelift
JLR already operates a manufacturing facility in Chikhli near Pune where assembly of the Land Rover Freelander is happening on since May 2011. JLR has been overwhelmed by the response it has received in the luxury market segment especially for its XF diesel.
Even though the Jaguar XF is priced at the highest point in its segment at 56.45 lakh (ex-showroom, Mumbai, whereas the Audi A6 and BMW 5 Series cost Rs.47.50 lakh and 49 lakh respectively) it has been a decent performer.
With the Indian government imposing a tax in excess of 110% on all imported vehicles, assembling the Jaguar XF in India will surely help it do wonders to its profit margins and sales numbers if the company continue to see rising demand. We can expect JLR to slash the price of XF in India but only by a few lakh rupees to be more competitive in its segment and maintain its brand equity.
India's luxury car market is increasing at a very steady pace and was around 24,000 units in the year 2011 and is expected to expand to 35,000 units by the end of 2012. Assembling their cars gives them added control over the price while helping them maintain or perhaps maximize their margins.
[Source - LiveMint.com]