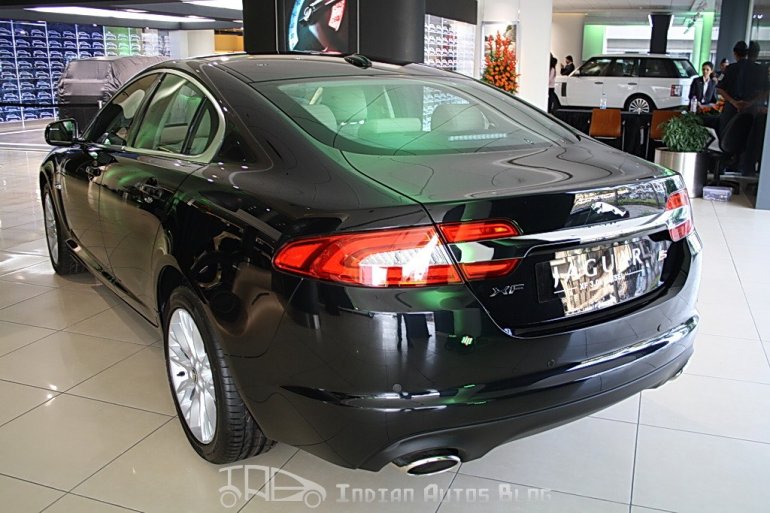 Jaguar has confirmed that it will be adding two new engines to its line-up, a 3.0 liter supercharged V6 petrol engine and a 2.0 liter four-cylinder turbo petrols from next year.
The 3.0 liter is an all-aluminum V6 is derived from Jaguar's 5.0-liter V8 and it features quad cams, direct injection and a Roots-type twin vortex supercharger with a water-cooled intercooler. The engine will be available in two different variants one producing 375bhp and the other producing 355bhp.
The 355bhp engine will be used in the new XF and XJ, while the 375bhp will be used only in the future F-Type. These high powered variants may not rake in any volumes in India.
Moving to the more interesting engine, the 2.0 liter four-cylinder turbo will produce 247bhp will replace the currently used 3.0 liter V6 in XF and XJ. This is a re-branded Ford EcoBoost engine which is also used on the DC Avanti supercar! The same 2-liter EcoBoost engine is also used on Volvo and Land Rover models.
JLR continues to source engines from its previous parent company Ford as powertrains take time to develop. Tata Motors and JLR are said to be jointly developing a new family of engines, that may take up to four years to reach the market.