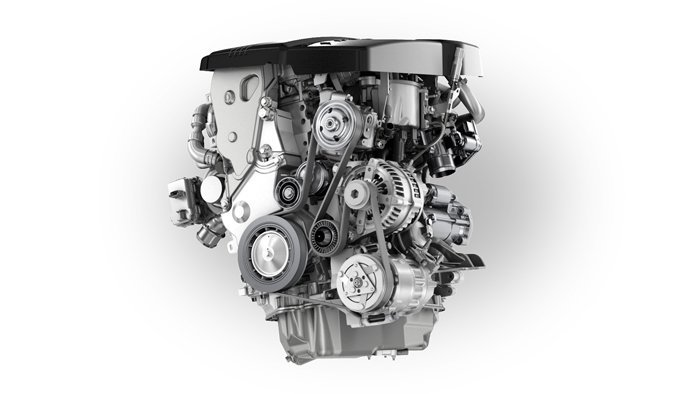 The Jaguar XJ (a.k.a The Big Cat) and XF are all set to receive a brand new V6 by 2014. The rising fuel prices have certainly affected the luxury car market as well. Most manufacturers have started offering an entry level V6 for the less spirited chauffeurs ;)
The engine will be used across all global markets, replacing the Ford-based 3.0L V6. The expected power will be around 300 bhp and Jaguar is targeting 11.9 kmpl.
It makes sense to have an entry level petrol model with less focus on performance and more on fuel efficiency. And for those who want to do a bit of spirited driving can opt for engines with larger amount of power at a higher price point.
Source - caranddriver.com