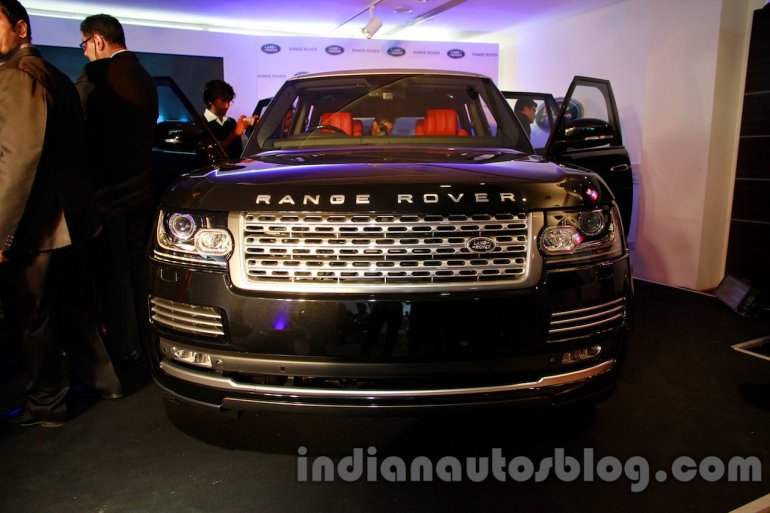 Jaguar and Land Rover have signed a letter of intent with the Saudi Arabian government to start the exploratory process for a possible manufacturing facility in the Kingdom of Saudi Arabia.
JLR along with Saudi Arabia's National Industrial Clusters Development Program (NICDP) will commence a feasibility study to set up an automotive plant in the region. The Saudi Arabian government is keen in developing and supporting automotive industries.
Dr Ralf Speth, CEO of Jaguar Land Rover, said: "We are committed to further international partnerships to meet record demand for our highly sought after vehicles. The Kingdom of Saudi Arabia is an attractive potential development option, complementing our existing advanced facilities in Britain and recent manufacturing plans to expand in other countries including India and China."
If JLR sets up a manufacturing plant in Saudi Arabia, it could take advantage of the world's largest integrated aluminium plant which is being constructed by Saudi Arabian Mining Company and Alcoa of the US. The aluminium plant is expected to start production by 2014.
This is a potential opportunity for JLR since it is the pioneer in using extensive aluminium in its vehicles. Cars like the Jaguar XJ and the recently launched new Range Rover are significantly lighter than their predecessors owing to their aluminium construction.
The Saudi Arabian government and JLR are expected to make an announcement in 2013 on further details like planned investment and capacity.