Jaguar Land Rover, pushed by its owners Tata Motors, are ready to transform into "a global business that is also based in the UK, " says its executive director, Mike Wright in an interview to just-auto.
Key to that transformation will be establishing manufacturing facilities outside of the UK and JLR's plans are on stream with one each coming up in China and Brazil.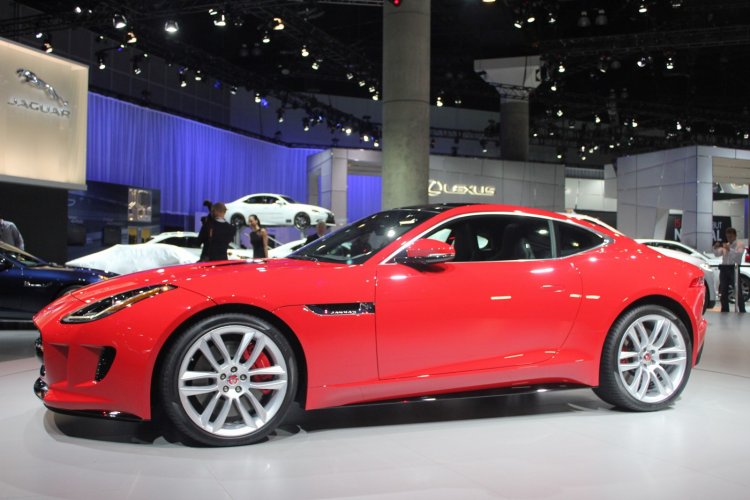 JLR's China plant will roll out its first vehicle in 2014, Speth added. With a local manufacturing unit in place, JLR hopes to sell 100,000 cars in China, as against the 80,000 it is expected to sell this year. The first car from its upcoming plant in Brazil will roll out in 2016.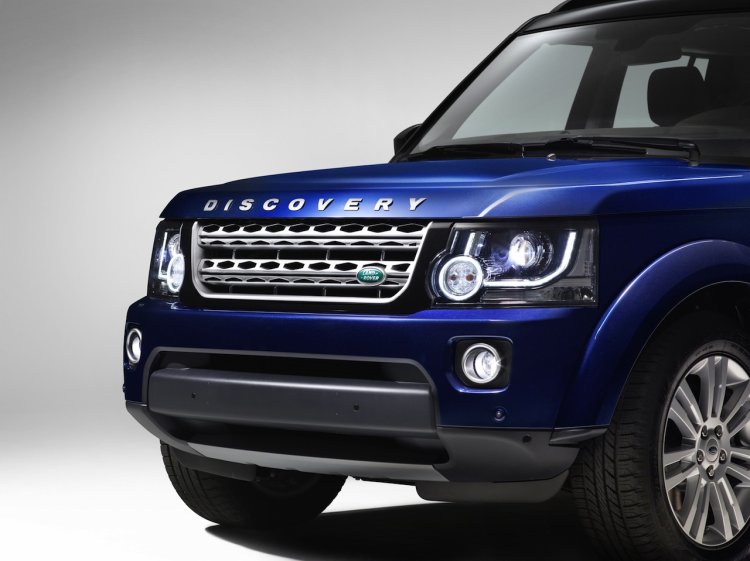 According to Wright, JLR's business has been boosted mainly due to three reasons. For starters, Wright admits that there's a trend in the global market that favours premium cars. Secondly, Wright remarks that JLR has been able to exploit rapid increase in demand in emerging markets along with the established markets. Finally, huge investments in a new product line up has allowed for "young and vibrant" model ranges in both the Jaguar and Land Rover lines, Wright added.
He also praised Tata Motors by saying that it recognises the need to maintain a certain pace in investment.