Jaguar Land Rover is working on a new family of four-cylinder petrol and diesel engines called Ingenium that will power upcoming products such as the Jaguar XE, C-X17, Land Rover Discover Sport (the Freelander 2 successor), etc.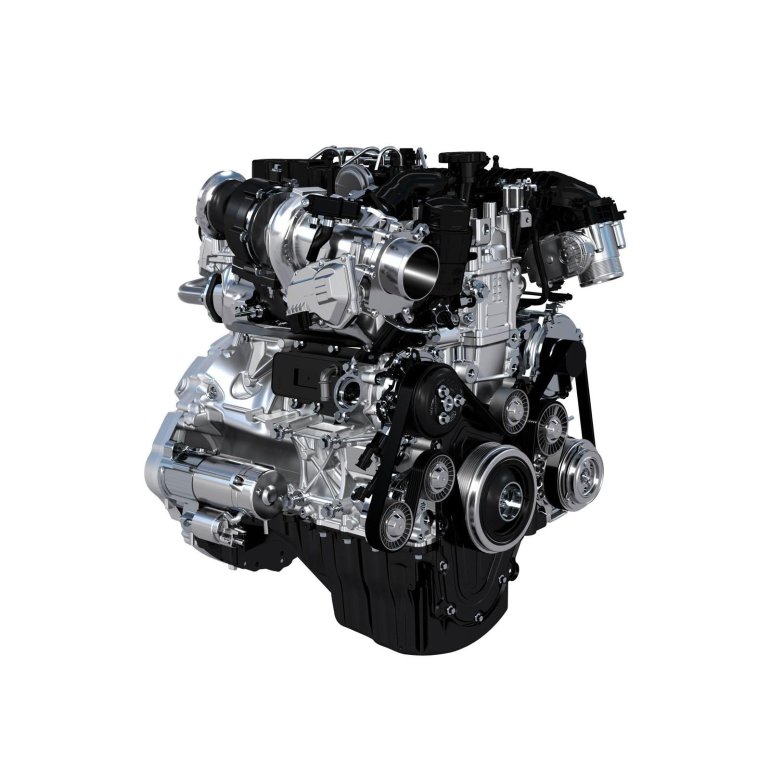 Without releasing technical specifications, the company has revealed a few more details about the Ingenium family. JLR says that the new engines employ a configurable, flexible and modular architecture that makes way for maximum manufacturing efficiency, more variants, higher quality and greater speed to market.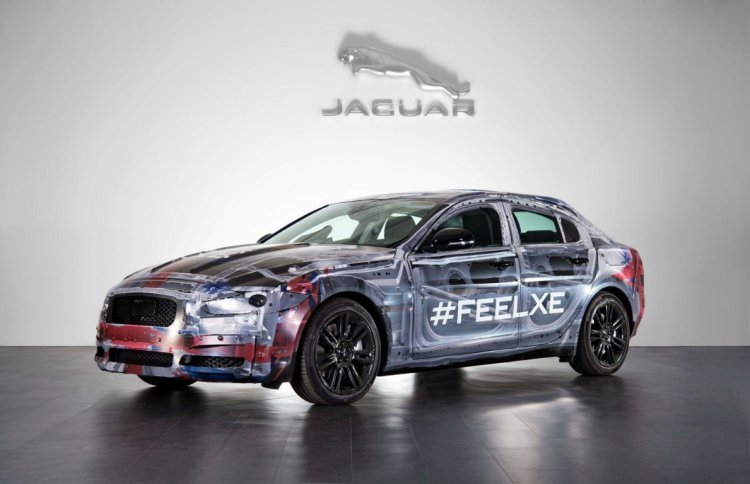 The Ingenium family of engines are benefited from compact and lightweight aluminium blocks. JLR claims that the engines are up to 80 kg lighter than the comparable existing motors. All members of the new family will feature same bore, stroke, cylinder spacing and displacement (500 cc) so that larger or smaller engines can be quickly developed by simply adding or subtracting the number of cylinders.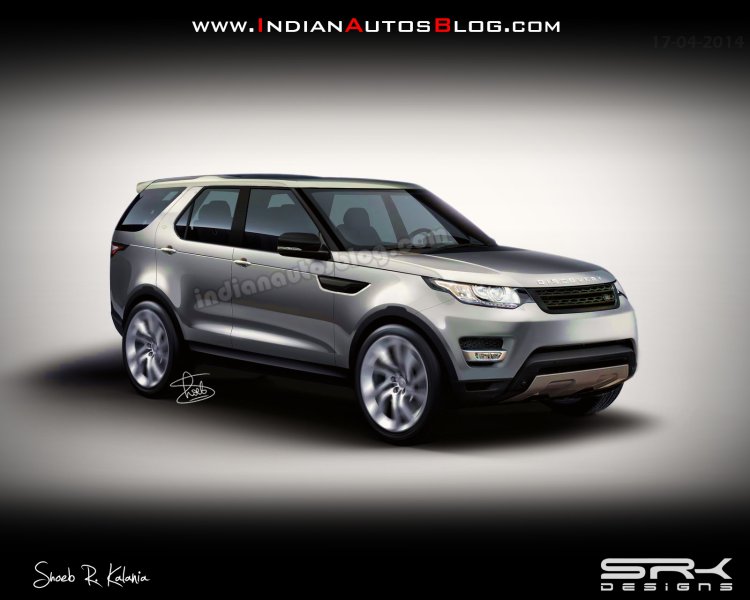 This modular design also enables petrol and diesel engines to have many common internal parts and calibration strategies. All new motors will be turbocharged and manufactured at the company's powertrain facility in Wolverhampton, UK, starting early 2015.
The engines can adopt rear wheel, all wheel and four wheel drive configurations. An array of measures have been taken to reduce friction, says JLR.
The new range of engines are claimed to offer class leading performance, efficiency and emission levels. The first engine of the family will be a 2.0-litre turbo diesel known as AJD200.
More details are available in the press release below.
Jaguar C-X17 Concept - Image Gallery
JLR Ingenium engine family - Press Release
[Head to
Slideshare
if you can't view the press release.]