Debuts in the Jaguar XE.
Tata-owned JLR has showcased the newly developed Ingenium engine family at the 2014 Paris Motor Show.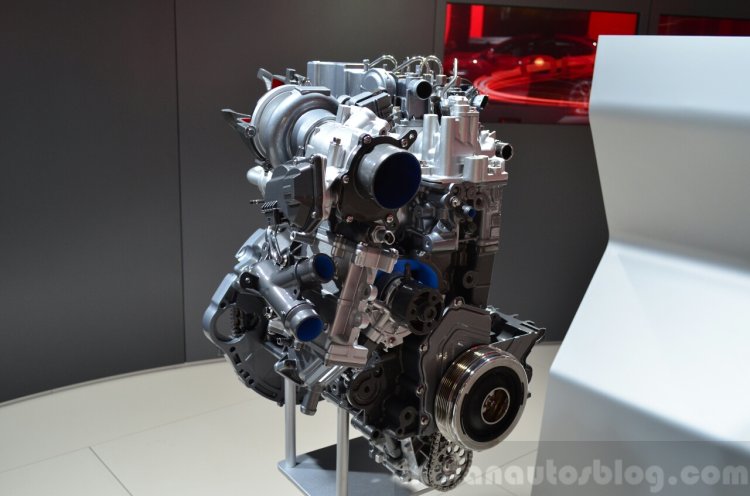 The new engine family which was developed from the scratch has four-cylinder petrol and diesel engines. The engines feature compact and lightweight aluminium blocks with equal cylinder spacing, bore, stroke and displacement (500 cc). This arrangement enables Jaguar to quickly develop derivatives by adding or subtracting the number of cylinders.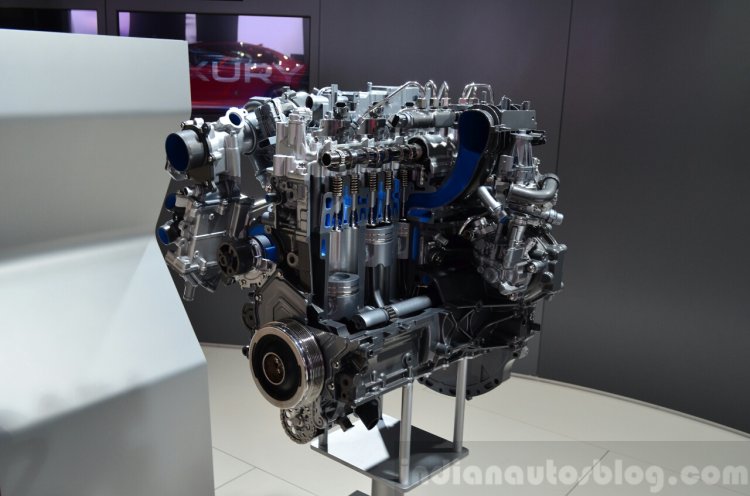 The use of aluminium is claimed to reduce the weight by 80 kg over comparable motors, says JLR. The modular design also allows the various members of the family to feature common internal parts and calibration techniques, thereby saving costs. The flexible engine architecture is compatible with front-wheel, rear-wheel and all-wheel drive configurations.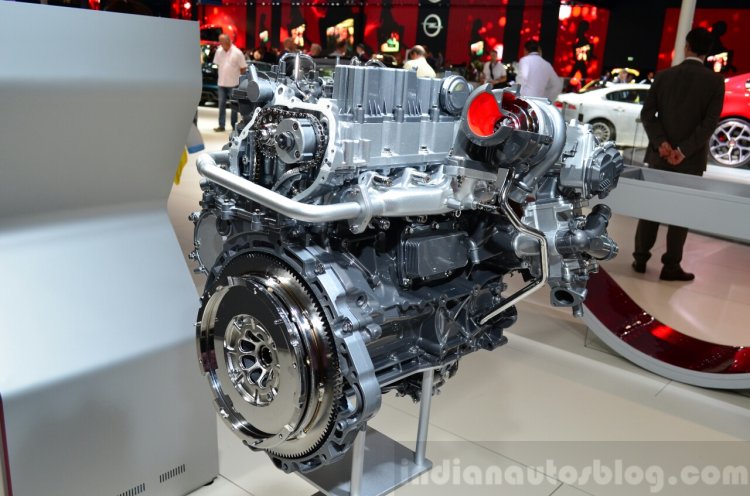 Under the hood of the Jaguar XE, the 2.0-litre four-cylinder Ingenium diesel engine is available in two states of tune - 163PS/380 Nm and 180PS/430 Nm. The 2.0-litre four-cylinder Ingenium petrol engine is available in two output states - 200PS/280 Nm and 240PS/340 Nm. More variants will be spun-off in the future to power upcoming JLR products.
Also read: Jaguar XE debuts at the 2014 Paris Motor Show
Additional information is available in the press release below the gallery.
Jaguar Land Rover Ingenium engine family - Press Release
[Head to Slideshare if you can't view the press release.]