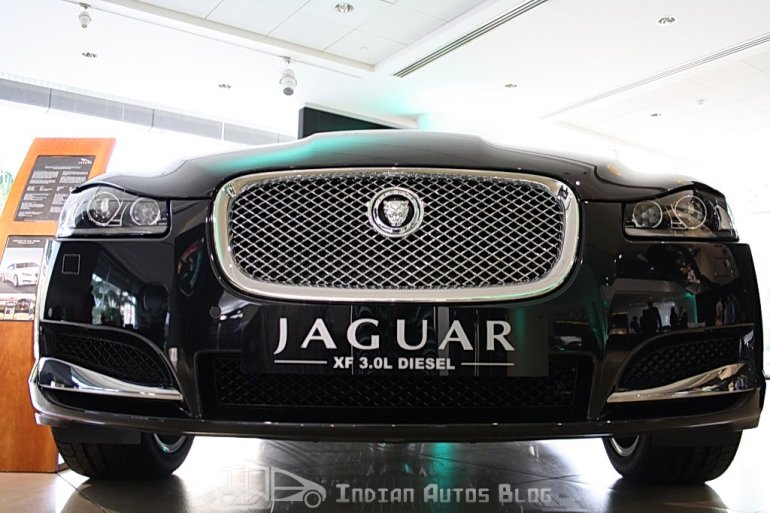 Jaguar has set its eyes on fast emerging luxury market of India and China. In order to invade the Chinese markets, it needed a partner that could bring in the local expertise. According to Chinese government regulations, foreign car manufacturers can only build manufacturing plants in China if they sign joint venture deals with indigenous brands.
Hence, there were a lot of rumors about the British marquee tying the knot with Chery Automobile Company. However, it is now officially announced that this Indo-British-Chinese venture is all set to capture the luxury market in China.
The joint venture is worth 17.5 billion yuan (US$2.78 billion) and is currently applying for regulatory approval from the Chinese authorities. The joint venture would have the following scope of operations:
Manufacture Jaguar Land Rover and joint-venture branded vehicles
Sale of vehicles produced by the joint-venture company
Establishment of a research and development facility
Engine manufacturing
Unfortunately, no name has been decided for this joint venture neither are the precise terms and conditions of the commercial agreement have not been disclosed.
JLR is a latecomer to Chinese production compared to its arch German rivals who have seen sales boom in China in recent years. However, both Jaguar and Land Rover are enjoying record sales in China.
Earlier this month, JLR's managing director, Ralf Speth revealed they were also in discussion with several Brazilian companies about establishing a South American JV.
[Source: AutoExpress.co.uk]