The premises is spread out over 60,000 square metres.
Jaguar Land Rover has started construction of its Brazilian manufacturing plant which is located in the state of Rio de Janeiro. The company has also announced that it will set up its first overseas Education Business Partnership Centre there.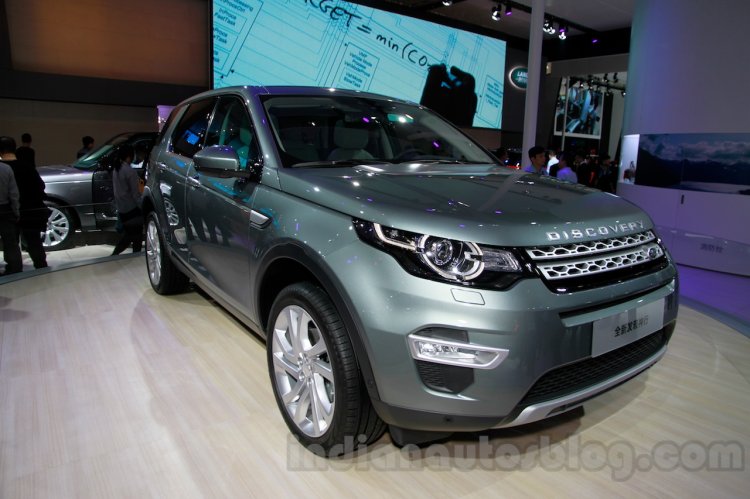 The facility which covers an area of 60,000 square metres in Itatiaia is the first automotive manufacturing unit in Brazil by a British automaker. In the first phase, the factory will employ 400 people and will have an annual production capacity of 24,000 units.
JLR will have a certain level of localization and will also setup technical assistance to help its Brazilian vendors support increased levels of localization in the future.
The Land Rover Discovery Sport which made its Brazilian debut at the Sao Paulo Auto Show in October will be the first car to enter production in the upcoming facility. The company has announced that the first batch of vehicles will roll out in 2016. Also read: JLR inaugurates first overseas manufacturing plant in China
The company has recently launched the 'Inspiring Tomorrow's Workforce' training program to impart work experience, training and employability qualifications for unemployed 17 - 26 year-olds so as to prepare them for a career in the automotive industry.
More details and quotes are available in the press release below the gallery.
JLR begins construction of Brazilian plant - Press Release
[Head to Slideshare if you can't view the press release.]