First Slovakian-made JLR model to launch in 2018.
Jaguar Land Rover today announced that it will soon set up a new manufacturing facility in the central European nation of Slovakia. The plant is set to roll out its first car in 2018. The company will also launch 12 "new and refreshed vehicles" in the current fiscal year.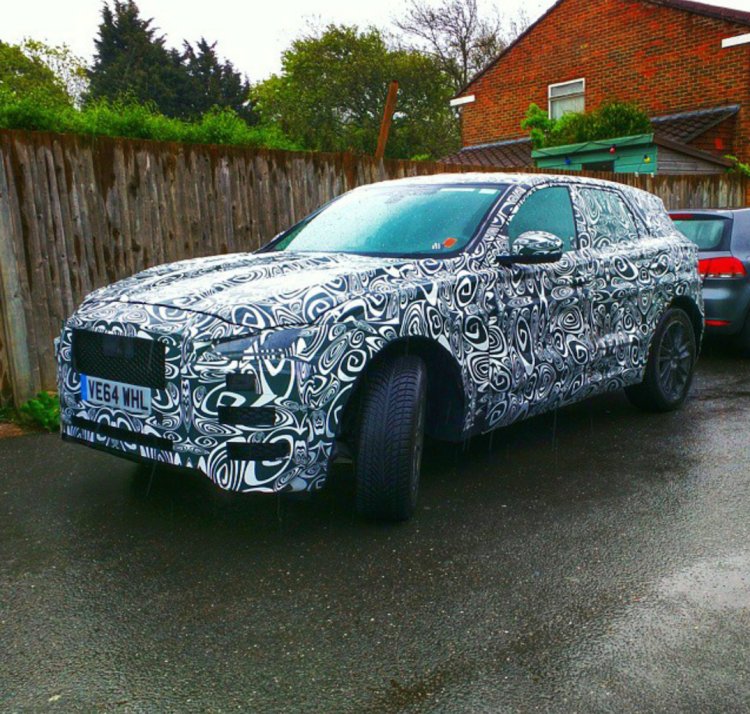 The location was chosen after auditing several other sites in Europe, USA, and Mexico. However, a feasibility study is still underway and the final decision on the facility is expected towards the end of 2015, the release says.
Set to come up in the city of Nitra, the manufacturing plant will see an installed capacity of around 300,000 vehicles over the next decade. The plant, the company confirms, will manufacture a line of aluminium Jaguar Land Rover cars.
The last year has seen JLR's international manufacturing presence expand, with the JV facility in China going on stream and construction commencing on another facility in Brazil.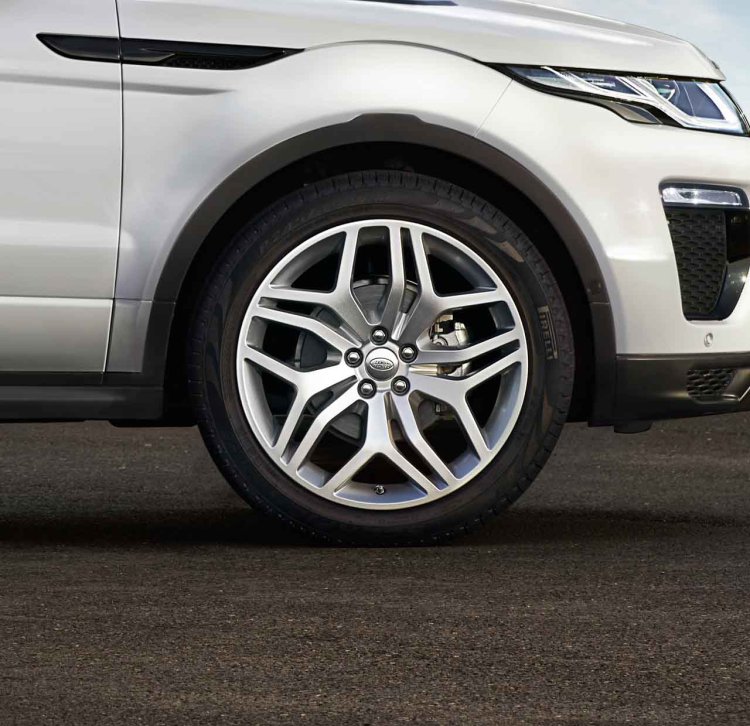 The release also added that 12 products will be launched, either new or refreshed, for the global market. This includes the recently spied Jaguar F-Pace SUV and the Range Rover Evoque convertible. A total of £3.5 billion (INR 35,022 crore) will be spent for this purpose in the fiscal year.
Also Read: Jaguar XF Aero Sport launched in India
You can find more details in the press release below.
Jaguar Land Rover Unveils Next Stage of Global Expansion Plans - Press Release
[Can't view the file? Head to SlideShare]