Jaguar Land Rover's newly announced engine plant in Wolverhampton will roll out its first engine in 2015. The company just put out an announcement seeking employees for the plant that is set to build, when at full capacity, an engine every 36 seconds.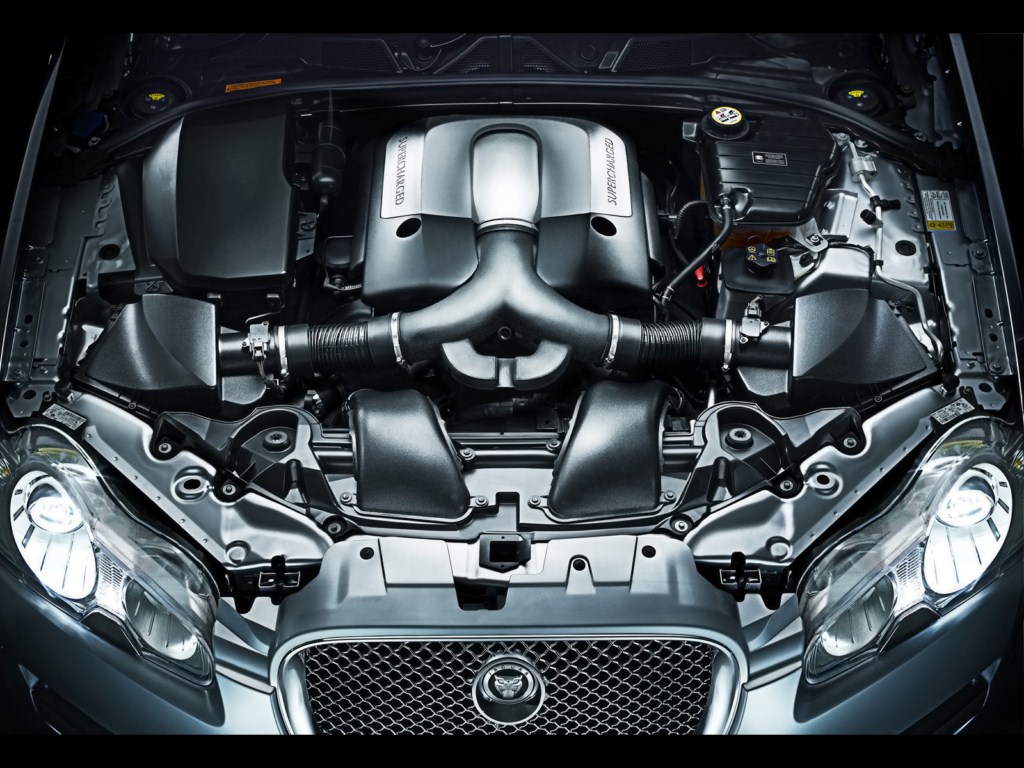 The plant will employ around 1,400 people and a batch of 600 workers will be hired initially, with the rest following soon.
The engine plant at Wolverhampton will consist of a machining shop and an assembly each for petrol and diesel motors. JLR has already announced that it would manufacture aluminium four-cylinder engines on both fuels. The engines, at present, are confirmed to power the upcoming Jaguar compact saloon and models of both Range Rover and Land Rover, like the Evoque and the Freelander.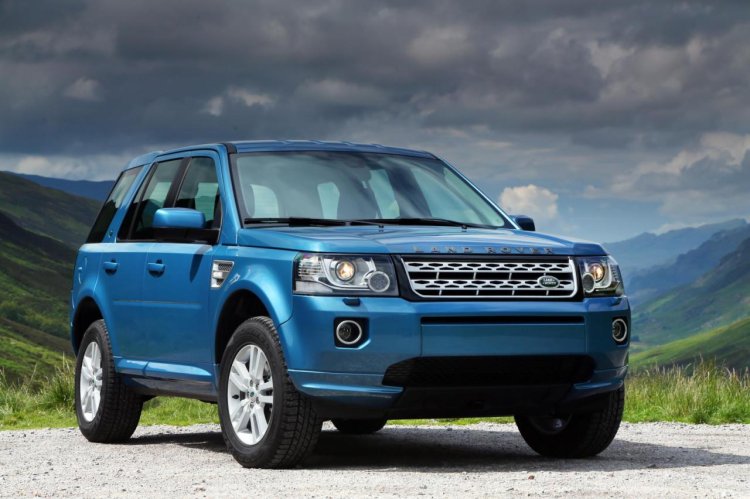 While the machining shop portion of the factory will churn out aluminium cylinder heads, blocks, crankshafts and other parts six days a week on a three shift basis, the petrol and diesel engine assembly shops will work for five days a week.
Almost 55 percent of the machining shop and 15 percent of the diesel assembly facility have been completed. JLR has just begun work on the petrol engine assembly facility, with just 5 percent of the work reported to be complete.
Prime Minister visits Jaguar Land Rover's engine manufacturing centre - Press Release
[Can't view the press release? Head to SlideShare]