6-speed gearbox developed with ZF.
Jaguar has announced a new variant of the F-Type sports car that has gotten many enthusiasts smiling in joy - a manual transmission variant. The British company has collaborated with famed gearbox manufacturer ZF to come up with a 6-speed ZF gearbox that promises to further liven the experience of driving the F-Type.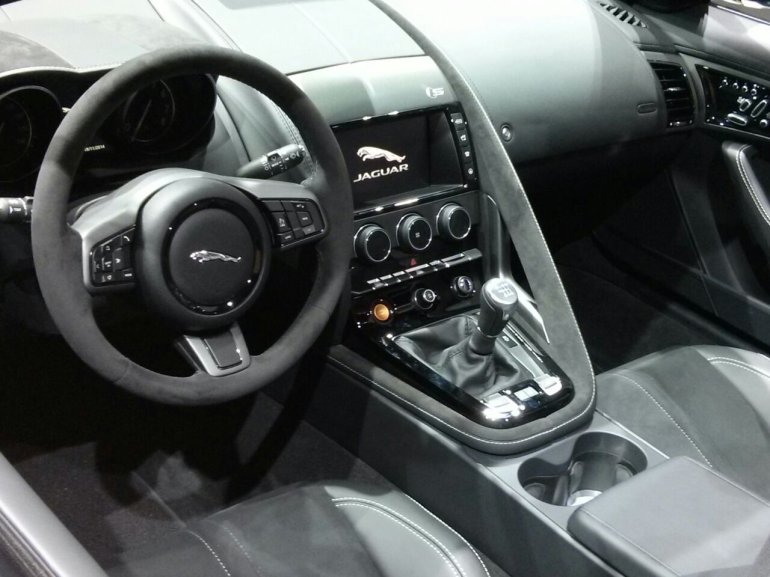 At the moment, the 6-speed manual box will only be available for the RWD versions of the 340 hp V6 and the 380 hp V6S variants, in both convertible and coupe guise. The gearbox is lightweight thanks to an aluminium casing, and features a semi-dry sump lubrication system for smoother gear changes.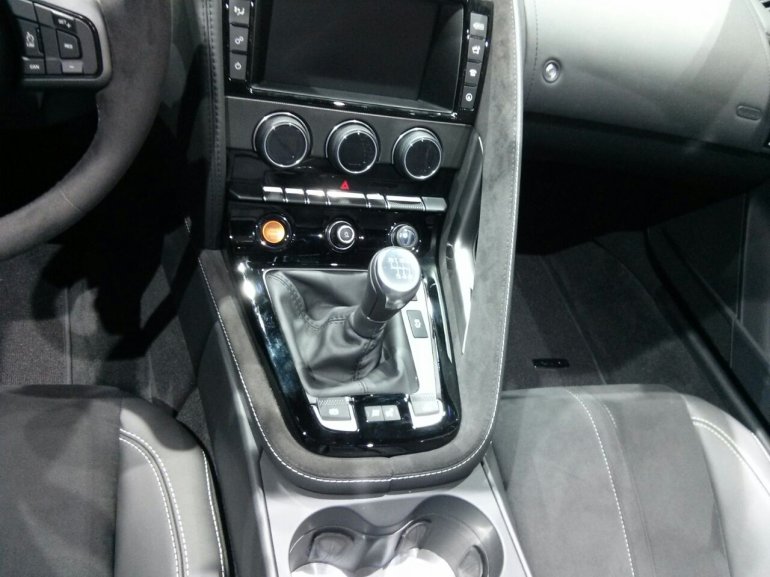 Jaguar has also announced that the 2016 F-Type Coupe and Convertible will ditch the current hydraulic steering system in favor of an electric power assisted steering (EPAS), which claims to lower fuel consumption and CO2 emissions.
Also new to the F-Type are a 770-Watt Merdian sound system, Sirius XM Satellite radio and HD radio, 14 way power adjustable seats, and keyless entry.
The coupe variant will now come with a panoramic glass roof as standard, while the F-Type V6S models will benefit from an active exhaust system, flat-bottomed steering wheel and a configurable dynamic mode as standard equipment.
The 2016 Jaguar F-Type Manual will go on sale starting Spring 2015. Pricing details will be revealed in the near future.