The Jaguar F-Type convertible was launched in India on July 8th. Even before the sportscar's Indian debut, we have seen spyshots of the F-Type coupe emerging globally, especially in the USA where Jaguar is currently testing it.
Speaking to a source in Jaguar, we are able to understand about the launch strategy the company has in mind. We learn that the F-Type coupe would debut in early 2014, maybe at one of the important auto shows such as Detroit or Geneva. Following that, Jaguar would launch the coupe in key markets such as England, Germany, France (basically important European markets) by the first half of next year.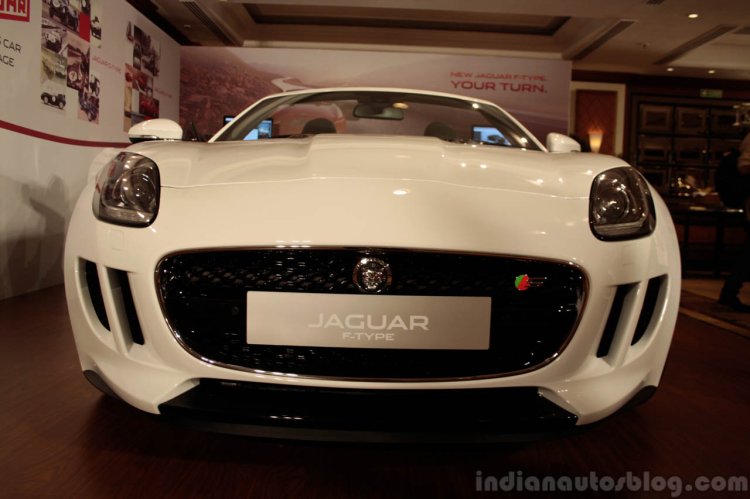 The Indian launch would take place sometime between July and September 2014.
The F-Type coupe is expected with the same three engine options as the F-Type convertible which means that there would be a base 3.0-liter turbocharged producing 340PS of power, the same engine in a higher tune producing 380PS and a range-topping 5.0-liter supercharged V8 producing 495PS.
The F-Type convertible in India makes do without the base 3.0-liter 340PS engine. However, our source informs us that the company is considering launching the base version in the future "when the time is right." "No one is complaining as long as it gives them the F-Type in a lower price range", claims our source.