F-Pace' response determines the future of Jaguar's crossover carline.
Jaguar unveiled its first series production crossover, the Jaguar F-Pace, at the 2015 Frankfurt Motor Show (2015 IAA) last month. Even before it was unveiled, reports had surfaced on the web speculating that the company was plotting a full-size, three-row crossover/SUV dubbed 'Jaguar J-Pace'. However, the company reportedly denied plans for such a model as a full-size crossover/SUV won't meet Jaguar's performance standards.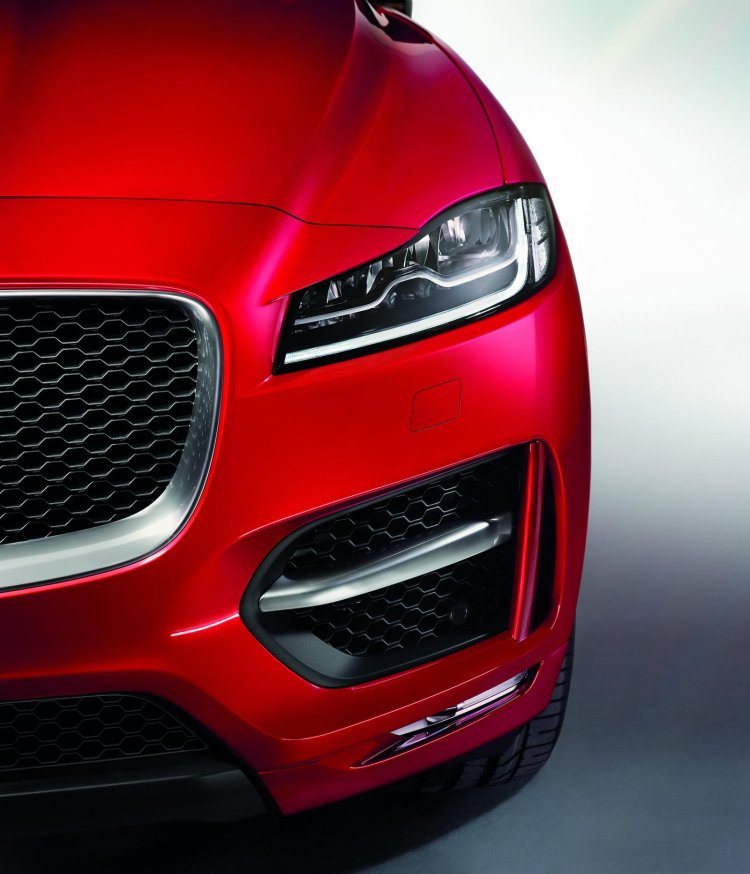 In a recent interview with Autovisie, Kevin Stride, ?Vehicle Line Director at Jaguar Land Rover, said that it is too early as of now to talk about a model above the Jaguar F-Pace in the crossover/SUV segment, and that its fate is dependent on success of the F-Pace. "Our focus is now mainly on the F-Pace and see if we can and want to expand the range of models in this segment," said Mr. Stride.
Jaguar F-Pace long-wheelbase
Luxury automakers including Jaguar Land Rover themselves, as well as Audi, BMW and Mercedes-Benz, usually launch long-wheelbase cars in China. Jaguar Land Rover launches long-wheelbase version of its Range Rover as well.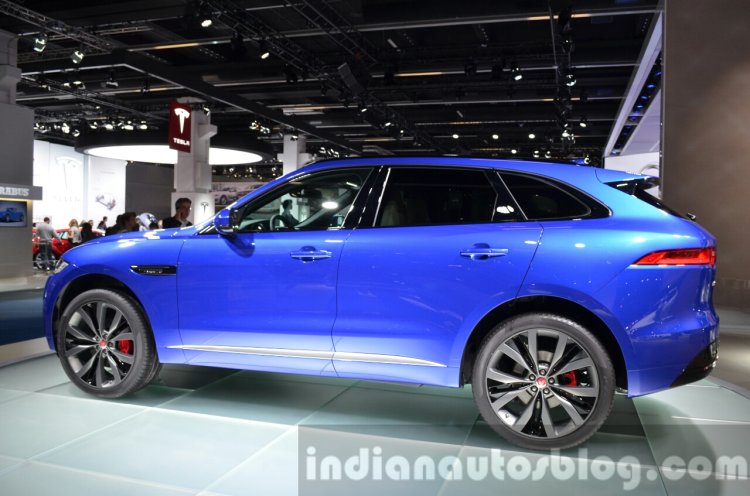 China being one of the most important markets for the F-Pace (and its segment) and having an appetite for long-wheelbase versions, made the Dutch publication question the possibilities of a long-wheelbase version for the F-Pace. In response, Mr. Stride denied the possibility, saying that the current length and rear legroom are already suitable for the Chinese market.
[Source: Autovisie]