Rumored to be called Jaguar E-Pace.
Following the confirmation of Jaguar outsourcing an extent of its production to Magna Steyr's Austrian plant, the rumormill has churned out that Jaguar will further expand its crossover portfolio by adding a sub-F-Pace model by 2020 - reportedly called the Jaguar E-Pace.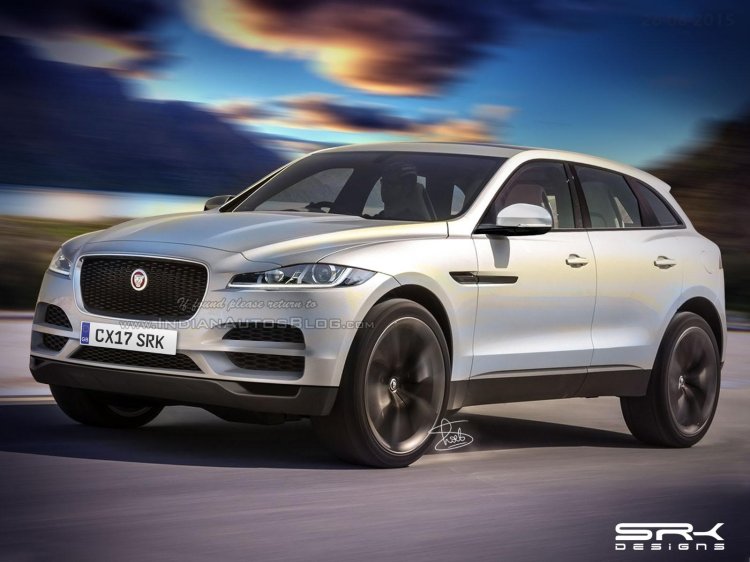 Although JLR has only confirmed that the current range of products will be assembled in Austria, reports suggest that the E-Pace will also be manufactured there. It will sit under the F-Pace and Range Rover Evoque, and will ride on an updated version of Jaguar's iQ aluminum platform.
Jaguar may also added a bigger version of the F-Pace, which (according to the rumored naming nomenclature) could be called "J-Pace", as well as coupe SUVs.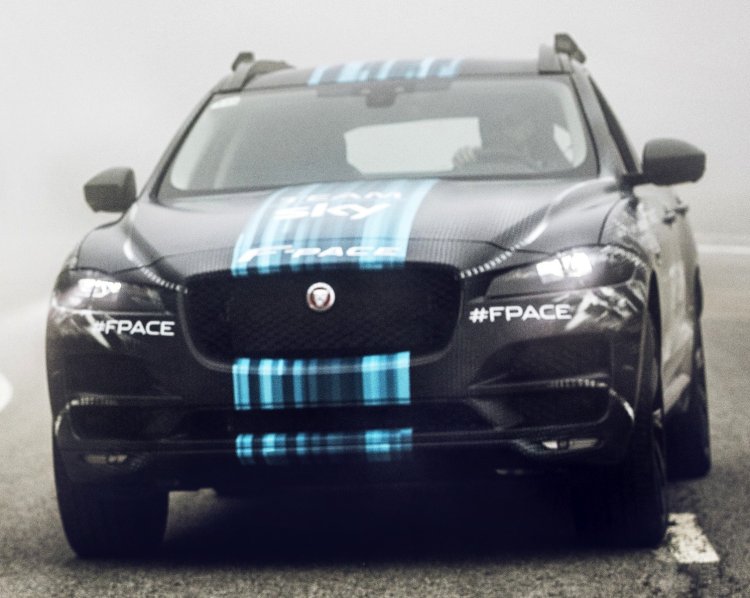 Also Read: Jaguar XF Aero-Sport launched in India at INR 52 lakhs
JLR had announced that their plants in the UK were nearing full capacity, given that the company had doubled customer deliveries in just five years. Outsourcing production to another plant whilst looking for a permanent facility, and increasing the product range could help the company reach new milestones by the end of the decade.
[Source: Auto Express]