Jaguar and Land Rover has been growing at an impressive pace, thanks to its new products.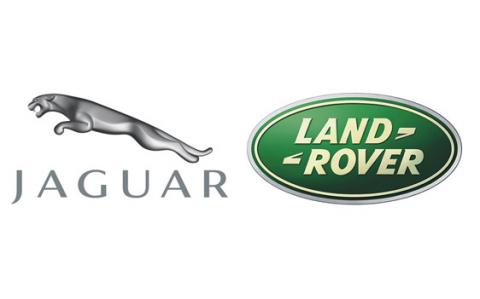 JLR has launched variants of Jaguar XF and Jaguar XJ along with the new generation Range Rover recently which contributed to the company's 30% rise in sales and in the process JLR recorded its highest ever global sales for a calender year.
Tata owned JLR is expected to launch at least 8 new or refreshed products to keep up the pace in 2013.
The top British marques registered growth in all their prime markets and last year, China became JLR's largest market by overtaking UK. In 2013, Jaguar Land Rover's sales stood at at 3,57,773 vehicles owing mainly to new product launches. China clocked 71,940 units, growing by 71%. UK came in at second position with 68,333 units, up by 19%, America contributed 55,675 units which is a 11% growth while Russia at 20,549 units grew by 43% and Germany at 16,722 grew by 41%.
In order to prepare itself for an eventful 2013, JLR is planning to add around 800 jobs at its facility in Solihull, UK which would enable capacity expansion and new product development. The firm has announced a $600 million investment at its Solihull facility to set up an advanced aluminium body shop which will benefit the all new Range Rover.
With new products, JLR is hoping to create another record setting year.
[Source: BSmotoring.com]