If there is one manufacturer from India that is betting big on fuel saving technologies it has to be Mahindra. They were the first ones to introduce the Micro Hybrid (a.k.a Start-Stop) in India. They have showcased a functional hybrid vehicle and the Maxximo EV was on duty at last year's Auto Expo.
Then, they went a bit further and bought a controlling stake in Maini Reva Motors to further leverage on the EV technology.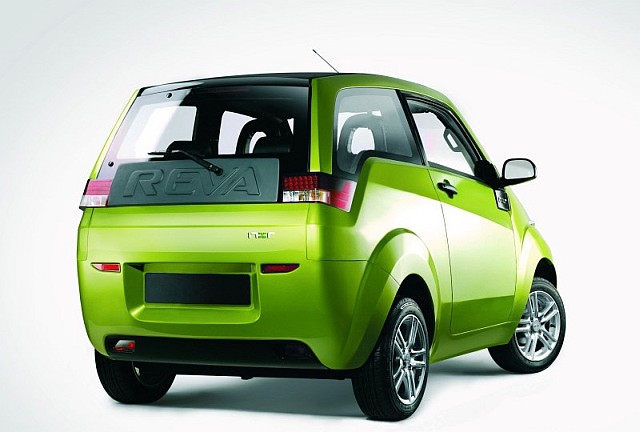 Now, Mahindra has announced that it will produce Reva NXR 4 seater for the Indian market shortly. It will be marketed as a second vehicle for a family who is facing the brunt of rising fuel prices.
Pawan Goenka, president (automotive & farm equipment sector) M&M, said
Mahindra Reva is gearing up to launch the NXR soon and widen its electric vehicle portfolio
The company has plans to enhance the capacity of the Bangalore plant to 30,000 by 2013-14 from the current 15,000 units. The car is also expected to be priced competitively owing to a subsidy of 20% provided by government in December 2010.
Do you think that the Reva can finally be a mass market car after this move?