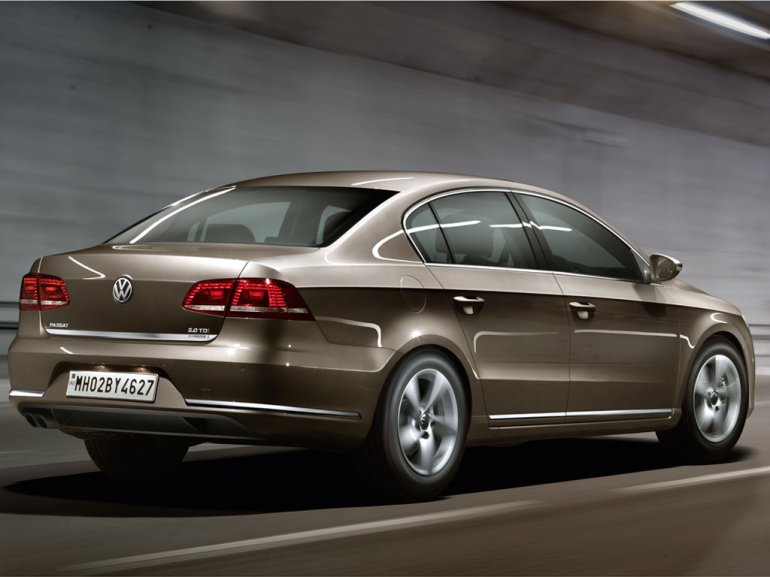 A Volkswagen Passat with the signatures of all IPL cricket teams has been auctioned for over Rs 30.13 lakh on eBay India.
The 10 day auction started on 3rd of May 2011 and ended on 10th May 2011. With over 17,000 visitors and 26 bids placed, the auction was won by a cricket enthusiast, Mr. Saidas Malladi from Bangalore.
The Passat with signatures of all the teams, will also be accompanied with a similarly autographed bat as well.
All the proceeds received from the auction will be passed on to WWF India. WWF India is a organization engaged in wildlife and nature conservation.
The Volkswagen Passat auction has surpassed the previous milestones of the Rakesh Jhunjhunwala charity auction, Coaching Camp with Sachin Tendulkar and Lunch with Amitabh Bachchan. It is also said to be the most expensive transaction on eBay India till date.
Earlier in 2011 VW had signed up with IPL to bring out a special Vento sporting IPL badges.