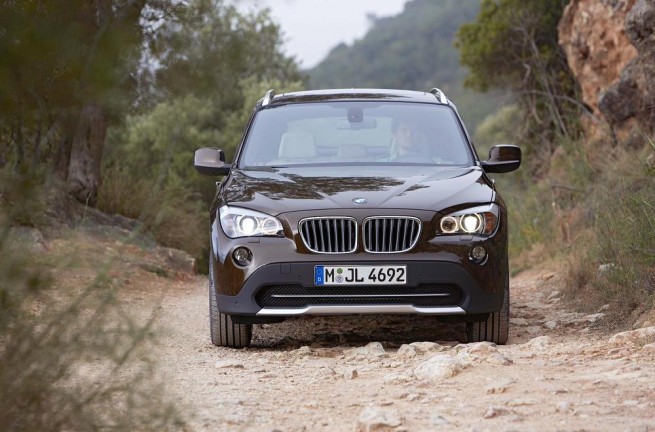 By Kaustubh Shinde
Are you waiting for the BMW X1? Are you from Mumbai? Then I am afraid I have rather bad news for you. You will have to wait a bit longer. Oh No! The launch isn't delayed or anything; Let me explain:
IAB visited BMW's Mumbai dealer - Navneet Motors to see whether the car has arrived in the showroom or not. Much to our surprise, the store manager informed us that they have sold out all their quota of 100 cars and the similar situation is faced by Infinity Cars (the other Mumbai dealer). These are the only 2 dealers of BMW in Mumbai.
By digging in a bit deeper, we found that that they are not taking any further orders for the X1 and will commence a new round of booking in April next year.
If this is not the usual 'sales guy' talk then BMW has managed to achieve something fantastic. They have managed to sell a major consignment of the cars before its official launch.
BMW recently overtook Mercedes for the top spot of luxury manufacturer in India. The X1, as we and everyone else predicted, is just going to widen that gap.
Of course, we will be getting you all the official information from the launch on 23rd of this month. We have already posted the specifications and prices of BMW X1 previously.