Indian Motorcycles is confident of improving its sales numbers and market share next year, reports PTI.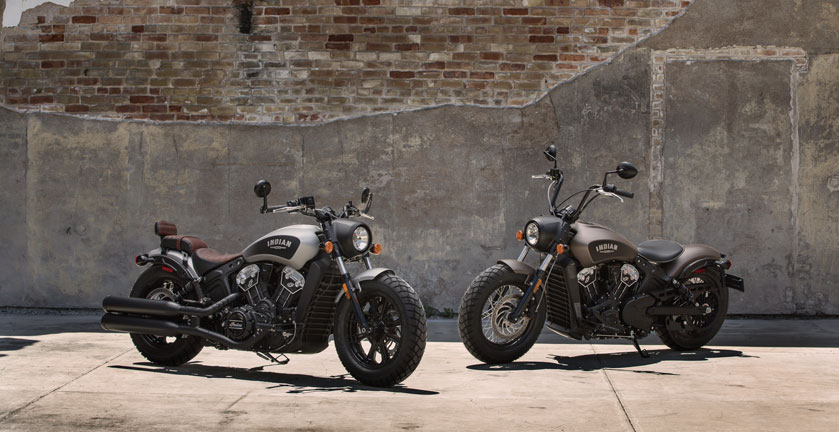 Speaking to the news agency, parent company Polaris India's Country Head and Managing Director Pankaj Dubey revealed that the brand suffered a set-back in 2017 owing to policies that affected the auto industry like GST implementation; demonetisation, and the transition from BS III to BS IV emission norms. Dubey said:
In 2018 we are looking at 40-50 per cent growth over 2016. It'll be much higher compared to 2017, almost 100 per cent because this year has been a very challenging year for us and the industry because of so many changes. The challenges of BS-III stock inventory and doing away them had an impact financially on entire industry.
Also Read: Indian Springfield launched in India at INR 31.07 lakhs
Dubey added that the disallowed taxes and double taxation impacted the brand's products, but things have been accounted for now, and that there are now issues post-GST. He also said that in order to improve its market share, the company will continue launching the international models in the country; after they are launched abroad. Commenting about 1200+cc motorcycle segment in India, Dubey revealed that the annual sales is around 2,000 units. He said:
It (1200cc & above motorcycle segment) has witnessed a high compound annual growth rate in the last decade and will continue in 25 per cent CAGR in the next decade. We would like to keep pace with the industry growth or grow faster than the industry. Our strategy is that we are keeping negligible margin on our products so that we gain the market in India and give customer high quality global product made in the US. We will still sell at a premium over competition.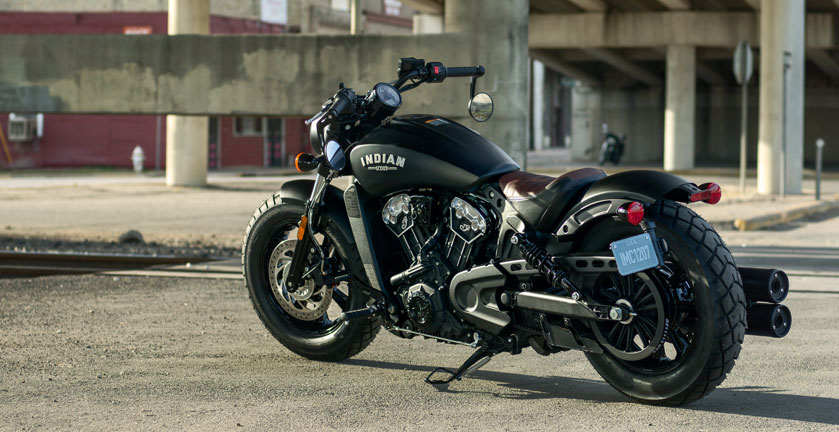 According to Dubey, Indian Motorcycles does not have plans to assemble the bikes in the country in the immediate future; but will strive to be competitive enough to rival the likes of Harley-Davidson and Triumph. At present, Indian Motorcycles has a market share of 5% in the segment. The company recently launched the Indian Scout Bobber at the India Bike Week in Goa.
[Source: PTI via CarandBike]