Part of the FAME scheme.
The Indian government is developing a range of vehicle platforms for electric two-wheelers, small cars and commercial vehicles. The said vehicles are planned to be launched in two years.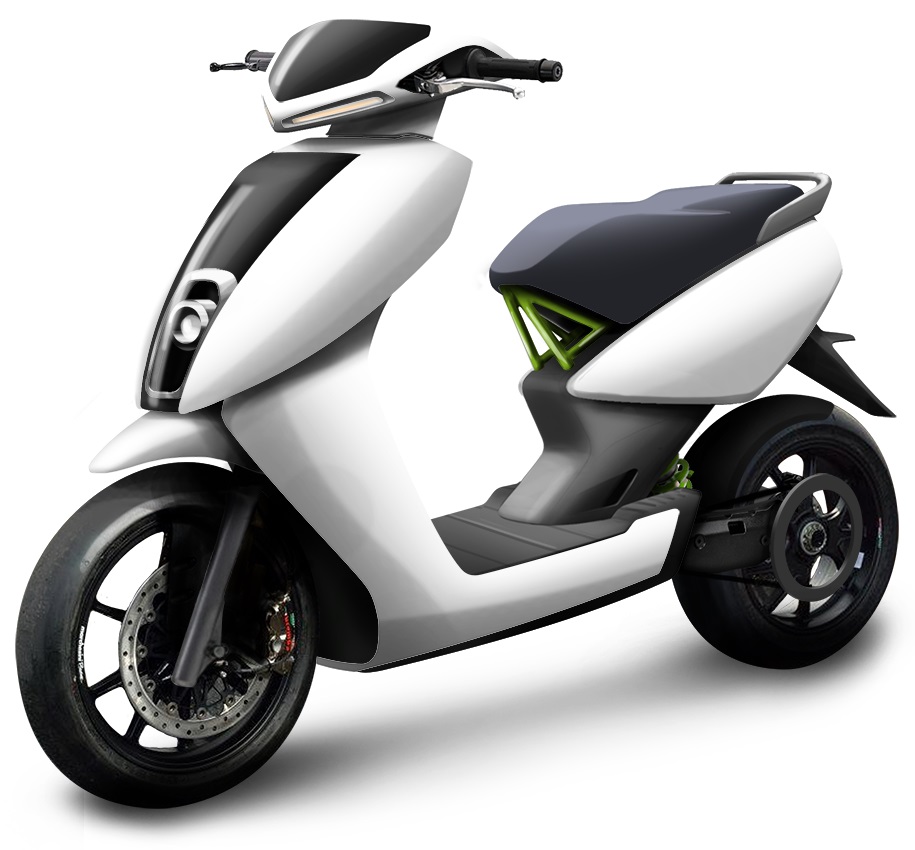 Ambuj Sharma, Additional Secretary of the Department of Heavy Industry, Ministry of Heavy Industries & Public Enterprises, government of India, has said to Autocar Professional that the projects are underway with investments to the tune of INR 1,600 crores. He added that the government will unveil the preliminary prototypes in about 18 months. The electric vehicles are slated to be launched in 24 months.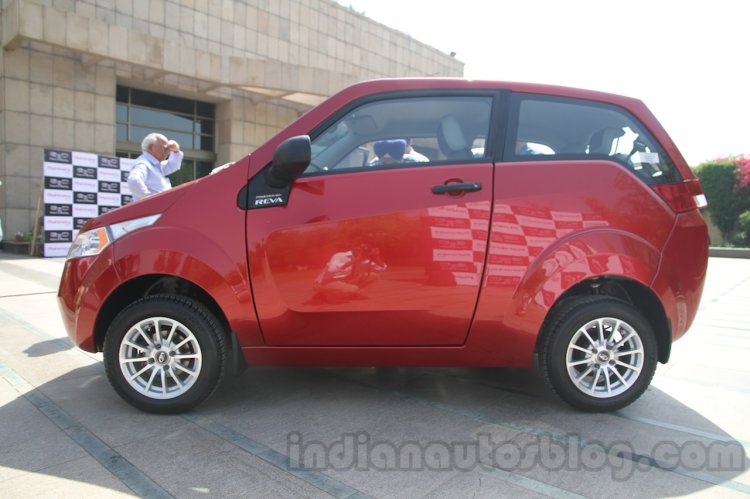 Sharma revealed that the major auto OEMs are involved in the development, specifically, on the electric bus platform the government has involved Tata Motors, Ashok Leyland, Mahindra and Eicher. In addition, the projects take assistance from the R&D facilities of the OEMs, their centres of excellence and even some IITs.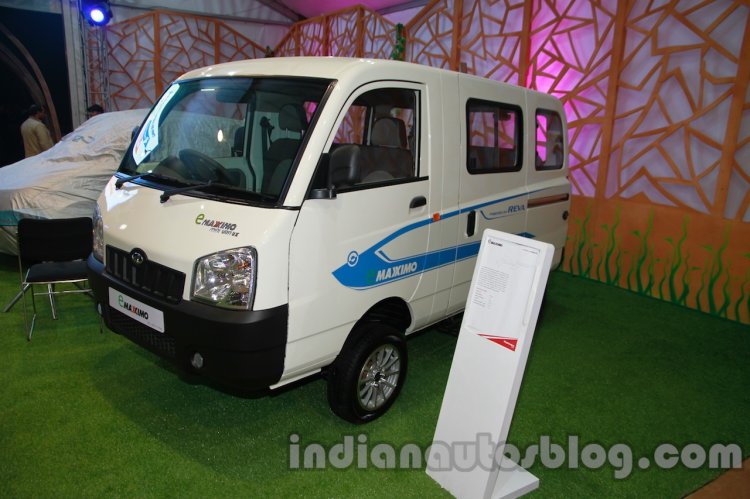 Since the OEMs are directly involved in the development of the electric vehicles, they will be showcasing their own vehicle prototypes, which the companies will have authorisation to brand individually. The catch is that, though each automaker will market its own product, the platform, specifications and components would all be common among the competitors. This is in a way analogous to different smartphones that use the same Android platform.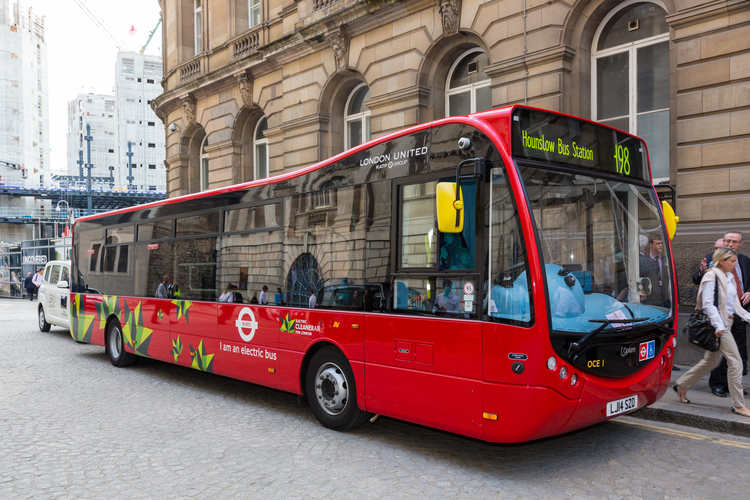 Also Read: Hero Electric E-Sprint scooter launched at INR 54,090
These projects are part of the Indian Government's Faster Adoption and Manufacturing of (Hybrid &) Electric Vehicles scheme (FAME). Thus far the scheme only granted incentives to the OEMs to encourage the development of electric vehicles, but now the government is leading the introduction of a wide range of electric automobiles in the country.
[Source: Autocar Professional]