Drop in fuel prices one of the reasons.
After a sedate festive season sale in the September-October period, car sales in India has shown a sudden spurt in November which clocked 10% growth selling 1.5 lakh units. The latest euphoria is apparently due to a gamut of factors including lowering of fuel prices and procrastination over the extension of existing excise duty relief of 5-6% by the new Government.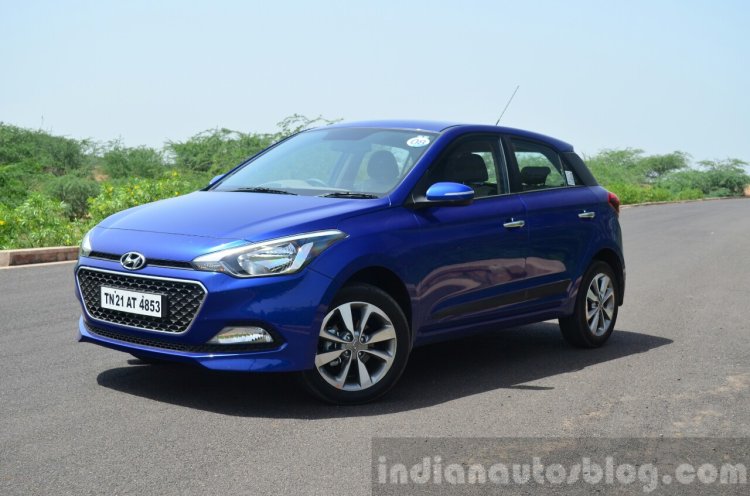 Car manufacturers have stepped up production anticipating heavy demand to end the year with inflated numbers. Also, the auto makers are offering cash discounts, exchange discounts and more freebies to woo customers. In November, the real gainers included Maruti Suzuki, Hyundai, Toyota and Honda Cars India.
While attributing the spurt in sales last month to low cost of ownership, Vishnu Mathur, Director General, SIAM said that the car sales had risen in November with a positive sentiment accruing from overall cost of ownership decreasing, thanks to the fall in fuel prices. On the flip side, the continuation of excise duty cut was an added advantage. Also read: White is the most popular color for cars globally
As the excise duty stimulus is getting over in December, the Indian automotive industry has urged the Government to extend it for some more time and has also asked for the implementation of goods and services tax in tandem, so that various other taxes will come under one roof.