The Indian auto industry witnessed a growth of 15% in car sales in the month of June, the fastest rate in the last 10 months. However, industry governing body SIAM warns that the surge in sales was rather powered by customers advancing their car buying plans to elude a possible withdrawal of excise duty concessions.
The excise duty cuts for various segments of automobiles, implemented by the outgoing government in the interim Budget 2014, were originally to expire on June 30. Mr. Vikram Kirloskar, President of SIAM and Vice Chairman of Toyota Kirloskar Motor, told Livemint that June's sales surge was fueled by consumers' fear of missing out on the excise duty cuts. It needs to be seen whether the momentum is sustained in the coming months, he added.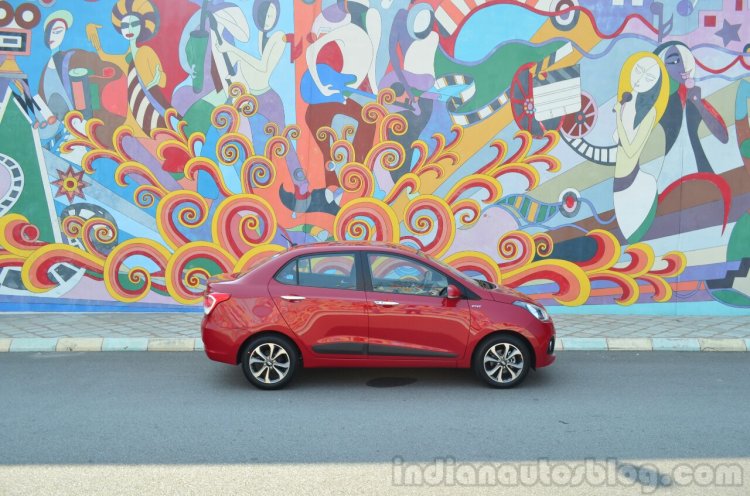 Earlier, a delegation from SIAM held meetings with ministers of the Modi government to discuss about the state of the industry. Eventually, the new government decided to retain the discounted excise duty structure till December 31, 2014.
In June, passenger car sales grew by 14.8% to 1,60,200 units while the auto industry as a whole posted a growth of 12.2% at 1.5 million units. In the April - June 2014 quarter, car sales improved by a mere 2.24% at 444,200 units while the industry grew at a rate of 10.8% at 4.84 million units.
Check out the top 4 car launches in the first half of 2014
On a bigger picture, India and Brazil are the only two auto markets in the global top 10 to have posted a sales decline in the first five month period of 2014.
With the excise duty cuts still in place, automakers are pinning high hopes on the festive season and are preparing for it with a flurry of launches.
[Source: Livemint.in]