Narrowing price gap between petrol and diesel.
A recent report states that the trend is moving back to petrol cars and sales of petrol-powered vehicles have increased significantly in the past few months, around 58% of domestic sales and might reach 60% if the trend continues. This is mainly due to the narrowing price gap between petrol and diesel and also higher prices of diesel vehicles due to their expensive technology that are prompting buyers to again consider petrol cars.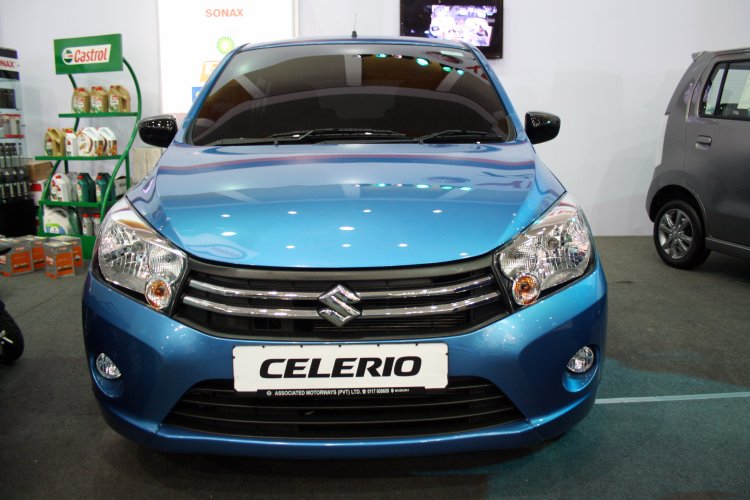 Fuel price is one of the main influence for new car buyers which forms one-third of the total cost of ownership. Diesel was Rs 20 per litre cheaper than petrol in January 2013, but lost its advantage due to the huge premium on diesel cars, even as the price difference reduced to about Rs 11 per litre. Today Petrol costs Rs 61.33 a litre in Delhi pumps, while diesel is priced at Rs 50.51.
Mahindra & Mahindra, whose products are offered only with diesel engines has announced weekly production cuts until March 2015 to reduce stock of its diesel vehicles. Tata Motors President, Mayank Pareek said that the newly launched Revotron petrol engine in Zest is favored by 60% of buyers over the diesel variant of the car.
Maruti Suzuki, the nation's largest carmaker, decreased its production of diesel vehicles by 20 percent, while increasing production of petrol models such as the Celerio, Alto and WagonR.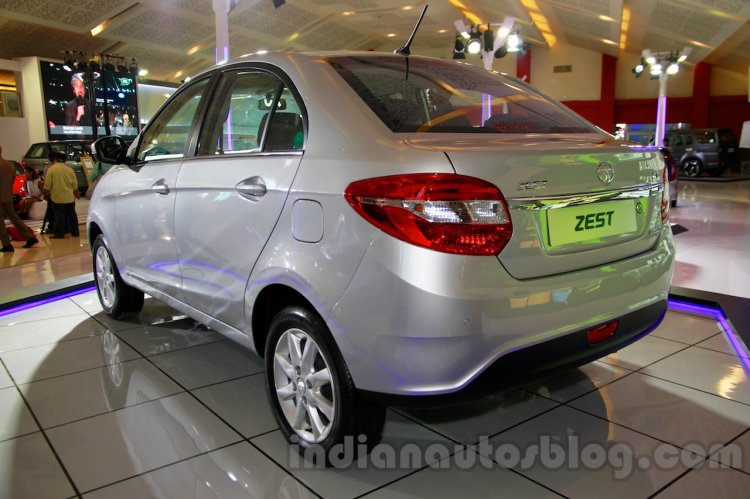 Rakesh Srivastava, senior vice president for marketing and sales, Hyundai Motor said that the market is moving towards petrol cars and so are manufacturers. Petrol variants account for two out of every three cars the company sells in India.
Also read: Over 90% of Indian car buyers want safety features
Manufacturers are finalizing production plans based on current trends and most car makers say they are planning to roll out a higher number of petrol cars in 2015. Analysts tracking the market say the shift will become more pronounced in the coming months.
[Source - Economic Times]