Attractive discounts offered to clear stock. 
Indian car manufacturers are offering both cash discounts and exchange incentives. Dealerships across the country reported increased footfalls since November this year. As for the discounts, India's market leader Maruti Suzuki is offering discount of up to Rs 75,000 on the Ritz and Rs 40,000 on Swift (pre-facelift model) and also Rs 15,000 worth of benefits on recently introduced models including new Alto K10 and Celerio.
Hyundai is offering discounts starting from Rs 46,000 for its entry-level car, Eon and Rs 70,000 for its sedan, Elantra. General Motors India is offering benefits of up to Rs 95,000 on its small hatchback, Chevrolet Beat and Rs 85,500 on its Enjoy MPV.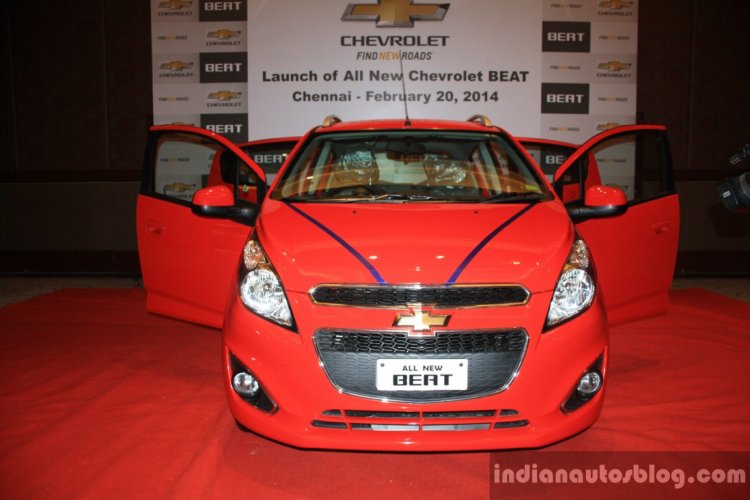 Ford is giving Rs 78,000 benefit on its small car Figo and Rs 76,000 on Classic. That is not all. Ford is also having a five-day promotion campaign wherein free gifts such as household appliances are involved. Mahindra has announced a three-week sale dolling out benefits of Rs 83,000 on Xylo and Rs 75,000 on Quanto.
The apparent reason for offering high discount is the uncertainty over the continuation of excise duty relaxation of 5-6% in 2015. Both, the OEMs and analysts, for a change, are on the same page. They feel that if the government increases the existing excise duty that would be the death knell for the Indian automotive industry.