Manufacturers have to compensate for damages caused.
The Ministry of Transport, Government of India has proposed few changes in the Road Transport and Safety Bill pertaining to the stringent recall norm.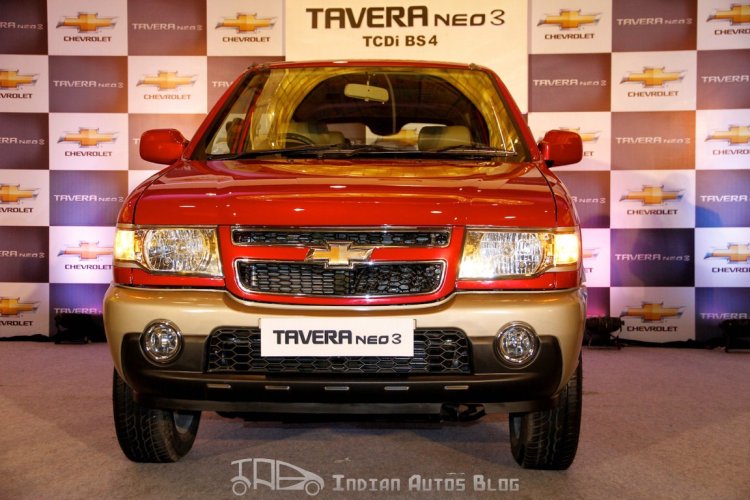 Earlier, the car makers were up in arms against the tough recall norm, where Bill had provision about 100 complaints to force a recall. The revised draft of the Bill has made no mention about the number of complaints, much to the relief of the auto makers.
The Bill has proposed to establish a National Authority to deal with vehicle safety issues, where it has made provision to empower the Authority to recall any faulty vehicle that could endanger the driver and the occupants and other road users.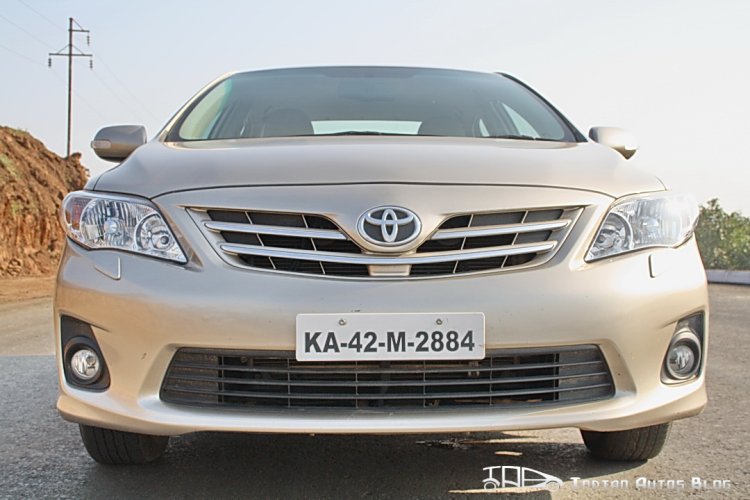 The idea of setting up the Authority is to set a level playing field helping both the vehicle manufacturers as well as the consumers. The auto makers were wary of setting a specified number of complaints to warrant a recall, but the Authority would take a call, depending on the percentage of complaints received on a particular faulty vehicle to implement a recall.
Also read: Pre-owned car sales shoot up in India
The Authority will not act in an arbitrary manner; rather it would act as a bridge between the stakeholders. Another notable aspect of the Bill is that the car manufacturers have to pay compensation, if the vehicles are damaged in a crash, apparently due to mechanical and electrical failure of the vehicle while it was under production from the OEM's end.
[Source - Economic Times]