According to a report on Economic Times, all passenger motor vehicles sold in India on and after October 1, 2014 will be equipped with a provision for the installation of Child Restraint System (CRS). The manufacturer/importer/dealer of the motor vehicle must also provide the guidelines for recommended use and fitment fitment to the buyer.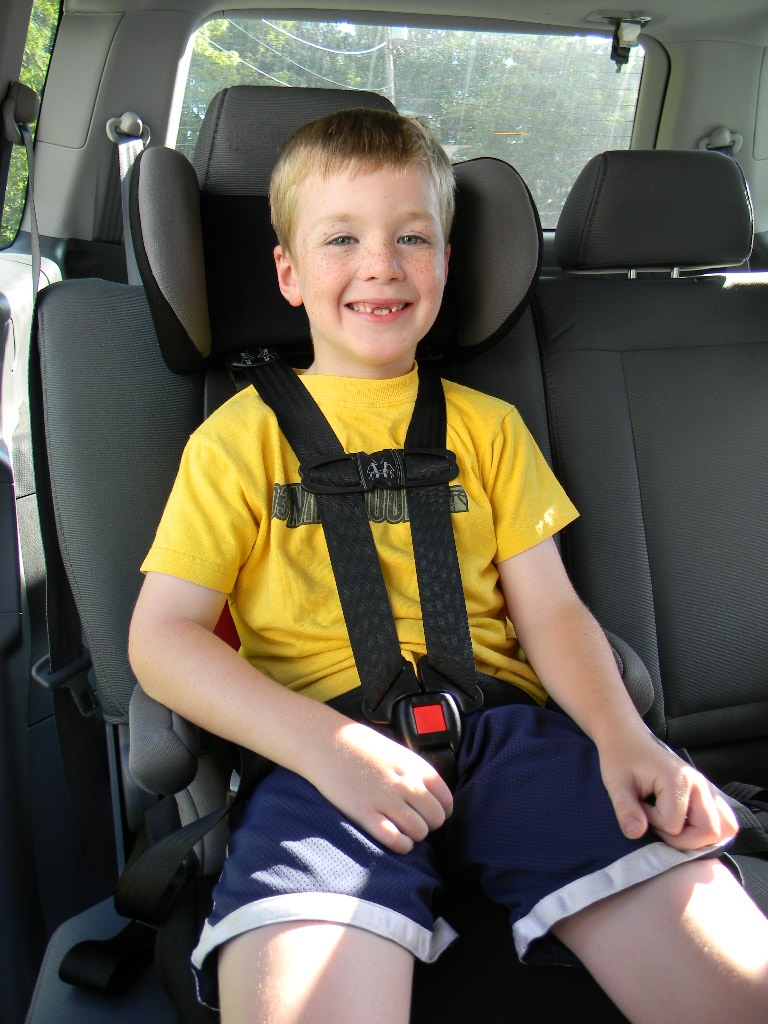 A CRS is much like a racing harness found in performance oriented cars. Usually a 5-point harness, the CRS straps over the shoulders and lap of a child to provide greater restraint in the event of a collision.
The CRS harness comes with a child seat, which in turn attaches to car's seat using ISOFIX mounting points (or to latch located on the seat back). The ISOFIX mounting points are located almost always on the rear seats, as its essential for child seats to not have an airbag in front of them.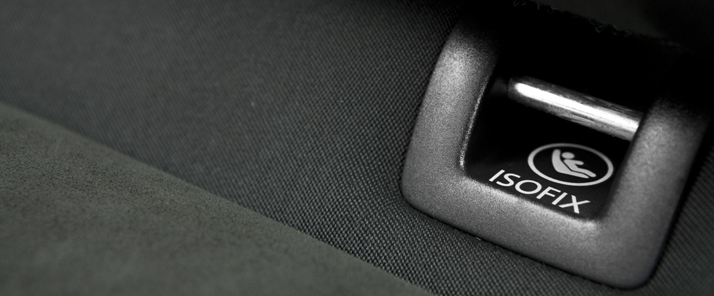 According to the report on the newspaper, India will make it mandatory for manufacturers to provide at least 1 ISOFIX mounting point (or a seat harness attachment latch) in a car.
[Image from CarSeatBlog.com]
[Source - Economic Times]