India has beaten Japan to emerge as the third-largest economy in the world in terms of PPP.
A report on the Hindustan Times states that measured on the basis of Purchasing Power Parity (PPP), India controls 6.4 percent of the world's GDP, as opposed to the 17.1 percent of USA, 14.9 percent of China and 4.8 percent of Japan.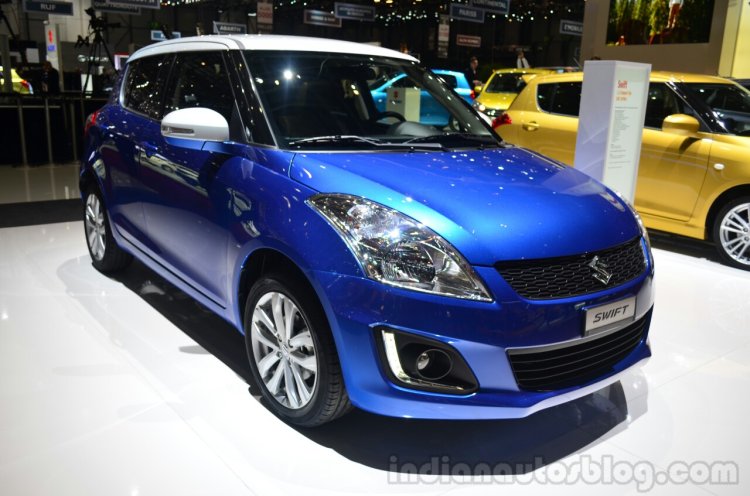 PPP is used to bring equality to measurements and helps in fixing a base. For instance, the price of a Swift hatchback in India starts at Rs 4.42 lakh and at Rs 8.42 lakh in Japan. This means that the PPP for the Swift between the two economies is Rs 0.52 in Japan's perspective and 1.9 Yen in India's perspective.
The Hindustan Times report is based on the World Bank's study called the International Comparison Programme.
The Japanese car market has seen turbulent times in the past few years, with sales dropping and increasing like a yo-yo. After the deadly earthquake in 2011, sales unsurprisingly fell by 14 percent. In 2012, again unsurprisingly, sales jumped up by 27 percent. In 2013, however, sales remained flat by growing at 0.1 percent. Still, the Japanese car market is more than double of the Indian market at 5.37 million units.
Contrastingly, India's car sales have been dropping consistently. In 2011, the industry had grown by 2.11 percent and dropped by 6.69 percent. In 2013-14, the market further contracted by 6 percent to stand at 2.3 million units.
[Source - The Hindustan Times]