The 2014 Nepal Auto Show (NADA 2014) commenced on September 3, 2014, at the Bhrikuti Exhibition hall in Kathmandu, Nepal, and is the nation's largest automobile exhibition with participation from 23 car and bike makers. Here is a round up of the important car and bike launches and showcases that happened at the show.
1. Yamaha FZ-S FI v2.0:
The updated FZ-S was showcased at the show, and is announced to launch in Nepal in two months' time. The bike claims to offer 14 percent better economy and 33 percent reduced emissions.
2. 2014 VW Polo facelift: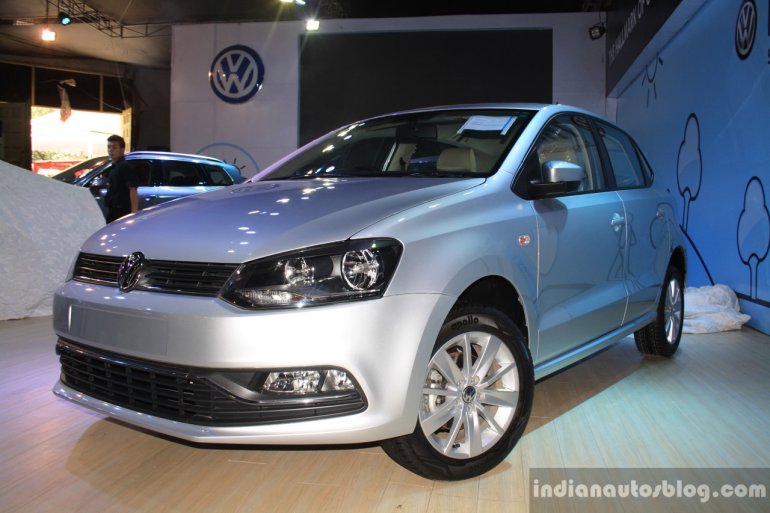 The refreshed Polo was launched at the show with 1.2- and 1.6-liter petrol engine choices. Prices for the hatchback range from NPR 2.645 million to 3.345 million (INR 16.33 to INR 20.73 lakhs).
3. Tata Safari Storme Ladakh Concept: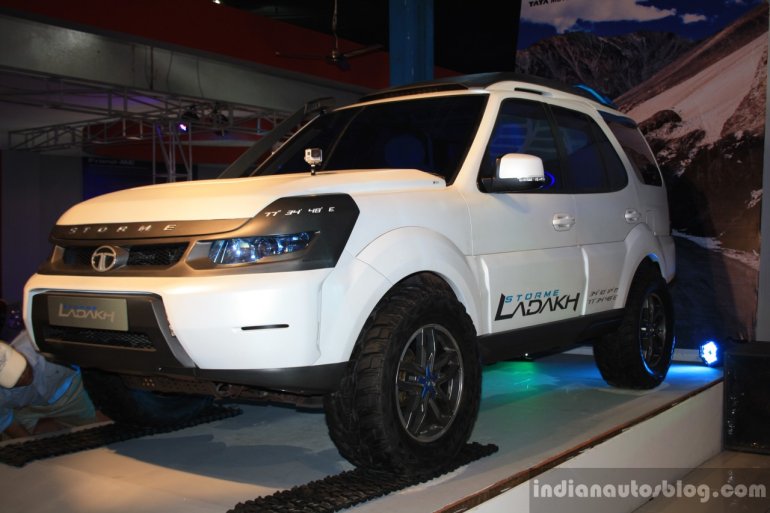 The Storme Ladakh concept which was shown at the Auto Expo this year, was previewed to Nepali audience at NADA. However, it remains to be seen if Tata actually produces the car or it influences the facelift.
4. Honda Mobilio: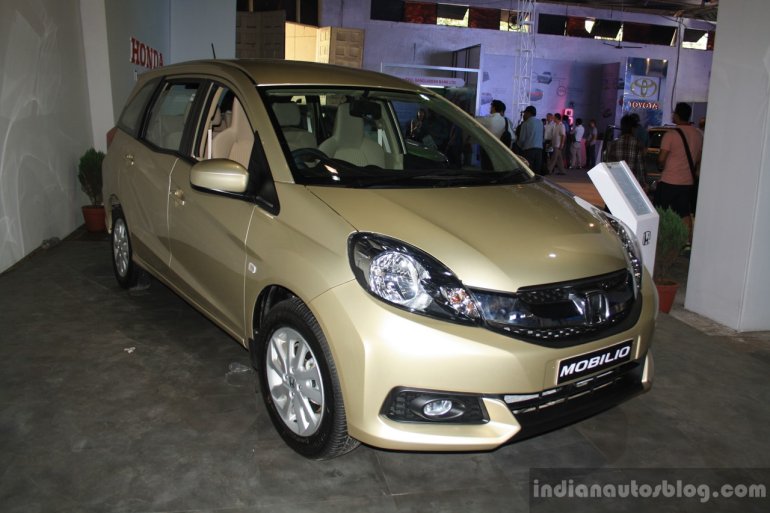 The Mobilio MPV was launched at the NADA show with prices ranging from NPR 3.07 million to 4.4 million (INR 18.53 lakhs to INR 27.19 lakhs). Honda will also offer the RS grade of the Mobilio in Nepal.
5. Toyota Etios Cross: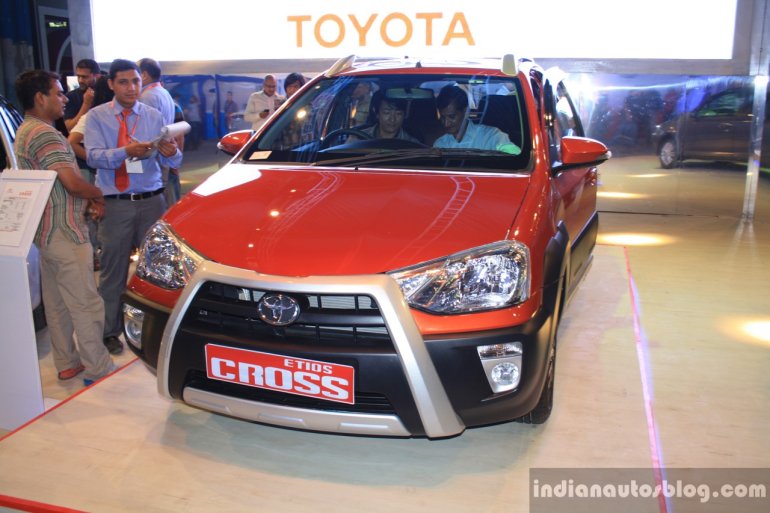 The Cross was launched at NADA just weeks after the Etios Liva went on sale in the nation. The hatchback-turned crossover is priced at NPR 4.145 million (INR 25.58 lakhs).
6. Yamaha Alpha: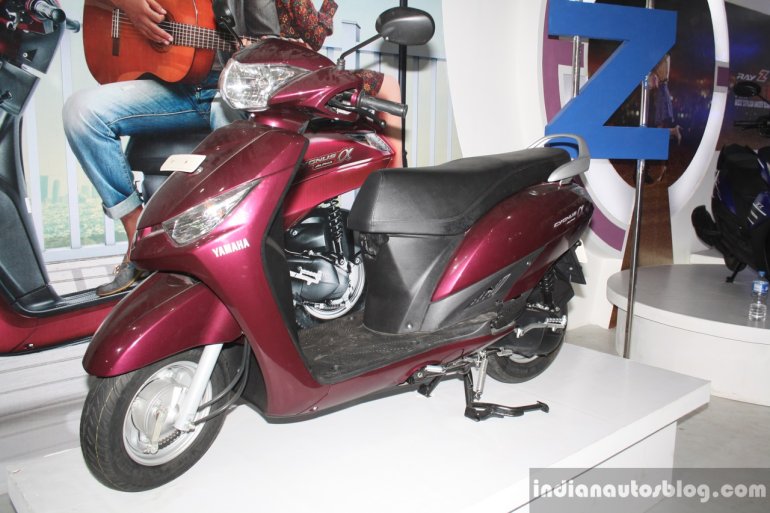 The Alpha scooter was launched and is priced in Nepal at NPR 169,900 (INR 1.05 lakhs).
7. Datsun Go: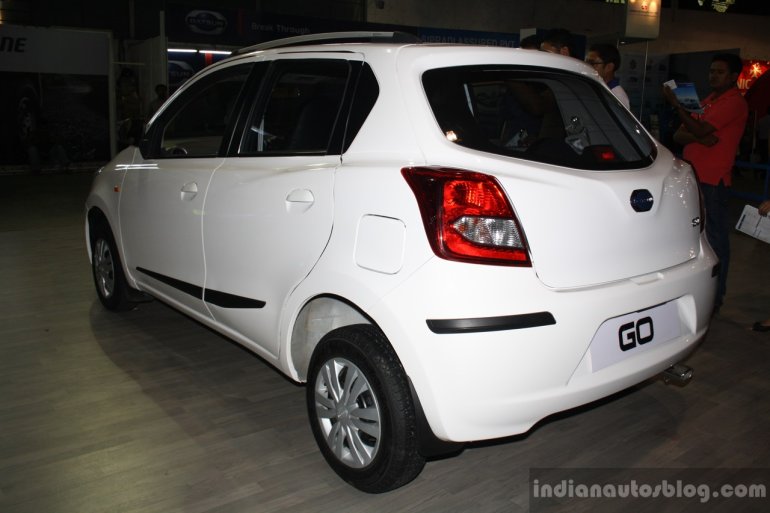 The Go was showcased at the show, and is expected to go on sale in Nepal in the weeks to come for under INR 12.43 lakhs.
8. Maruti Celerio: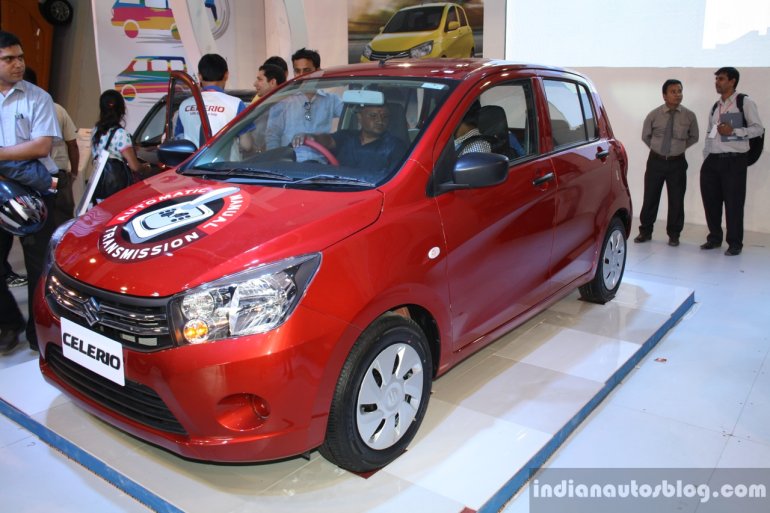 The Celerio went on sale at the show with prices starting at NRP 1.99 million (INR 12.45 lakhs). It is available with a manual and automated manual transmission.
9. New Hero Karizma R, ZMR, Xtreme Sports, Passion Pro TR and Splendor Pro Classic: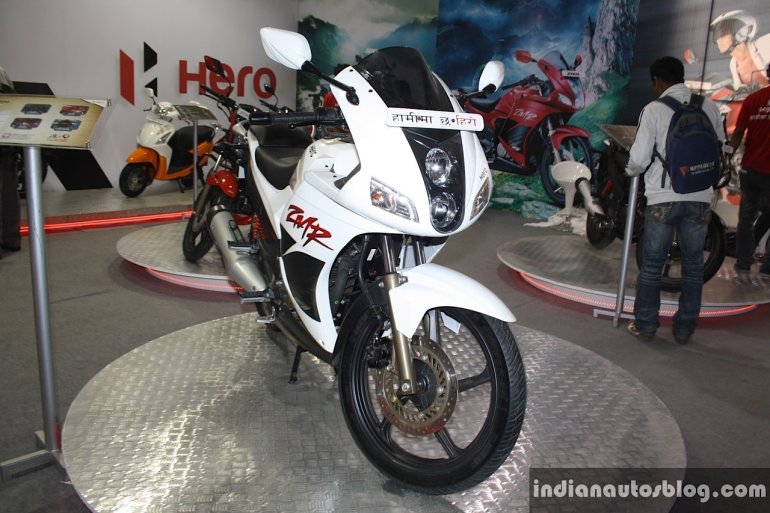 Five Hero Motocorp bikes were shown at NADA, and the price of the Karizma R, at NPR 259,000 (INR 1.61 lakhs), and the Karizma ZMR at NPR 320,000 (INR 1.99 lakhs) were announced. Price announcements for other bikes are expected to follow soon.
10. Suzuki Gixxer: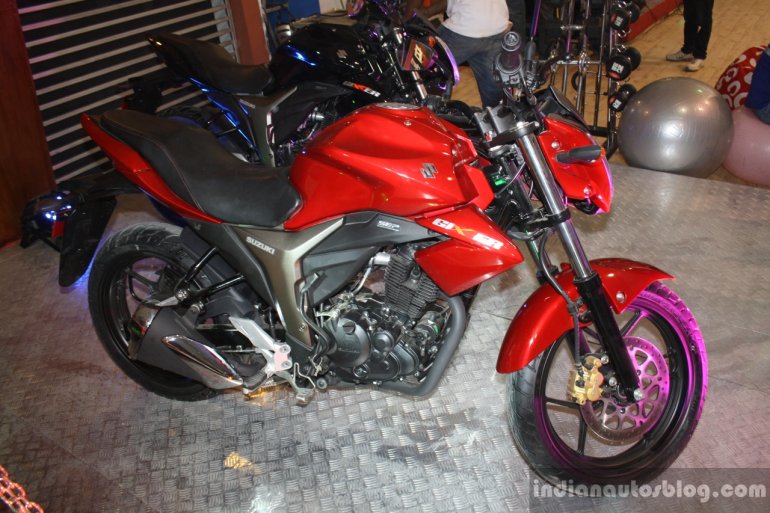 The new Gixxer is priced at NPR 229,900 (INR 1.42 lakhs) in Nepal. The motorcycle has its official Indian launch on September 9.
11. Mahindra Mojo and Rodeo UZO: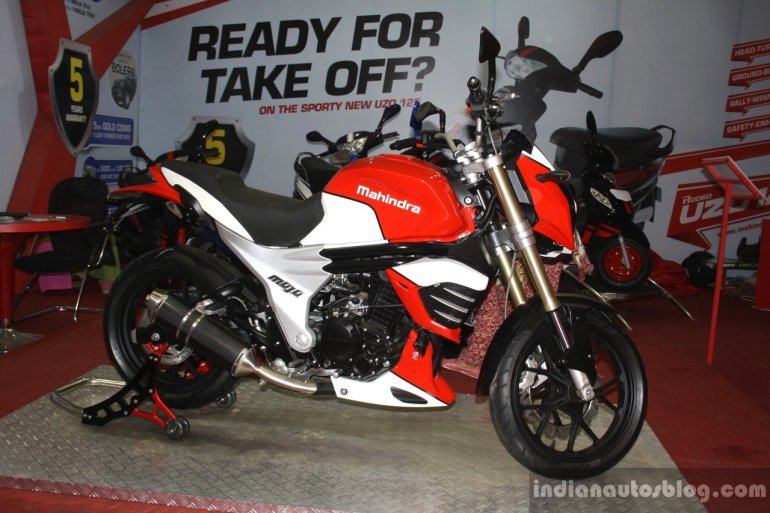 While the Mahindra Mojo was showcased, the liveried UZO 125 was launched at NPR 169,900 (INR 1.05 lakhs).
12. Fiat Punto Evo and refreshed Linea: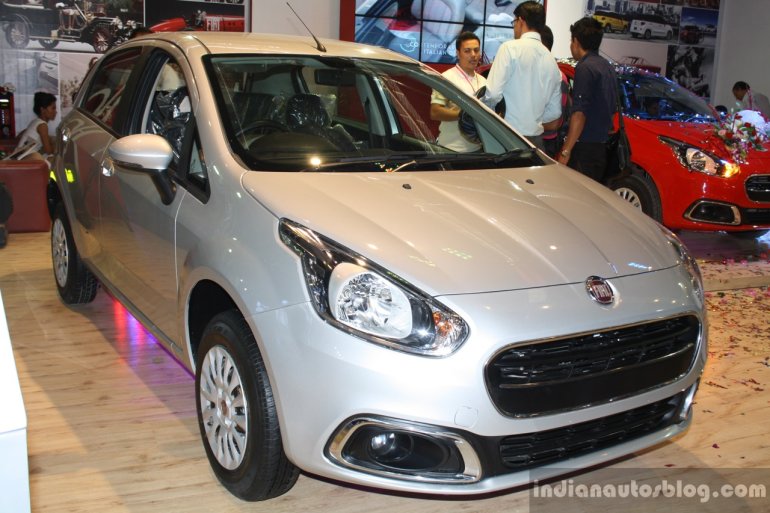 The Punto Evo is priced starting from NPR 2.49 million (INR 15.53 lakhs), while the Linea T-Jet will go on sale in Nepal shortly.