NISSAN to debut the PIXO, which is its version of the Suzuki A-Star at the Paris Motor Show.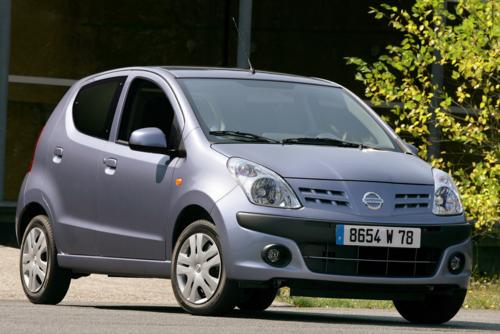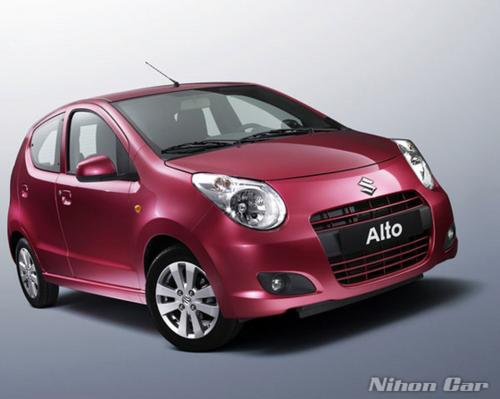 Its already known that Nissan will get its own version of Suzuki's A-Star and this is set to debut at the Paris Motor Show. It is called the PIXO. IAB is the first to bring you the pictures of Nissan's version of the A-Star. This strategy has been adopted to fill in the gaps in the Manufacturer's model range. This venture will see both the companies sharing some models. India will form the production base of the A-Star. Suzuki will also build the Pixo of the A-Star alongside its own version.The A-Star will debut simultaneously in India and the Paris Motor Show. Read the preview here.
Looking at the pictures, it is clear that both the cars share the same bodies albeit with changes to the nose section. The difference lies in  headlamps, front bumper, Bonnet, front quarter panel which are different to signify that this is a Nissan and not a Suzuki. From there on, the rest of the car largely remains the same as no details/pictures are available on the rear section yet.
The Pixo will also get the all new 1.0l engine producing around 65bhp. This state of the art engine is designed to meet Euro IV and even Euro V emission norms.Production is expected to start by the end of this year and will make it to Europe in 2009. It will be priced less than the Suzuki Splash hatchback and is sure to give thei10 some healthy competition. reviews and road-tests as soon as the car is released.