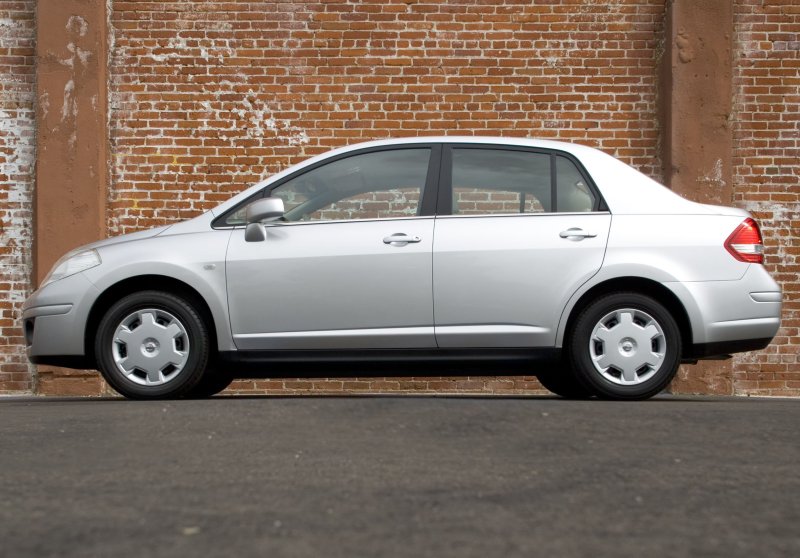 We have got news that Nissan is developing an all new sedan for developing markets like India, China and Asean markets. This will slot in the B-segment competing with cars like the Honda City, Toyota Vios (still not reached India), Ford Fiesta etc.
The sedan will share its A-platform with the upcoming Nissan Micra/March. It has been codenamed L02B. We had earlier carried an article on the Renault Thalia/Symbol which is also expected in India around the same time. The possibilities are that this might be its sister car considering the two companies come under the Renault-Nissan alliance.
Expect the Nissan sedan to slot in above the Logan and compete directly with the Symbol/Thalia and take the fight to the competition. Also expect it to come at a reasonable price as it will be locally produced at their local plant near  the city of Chennai. Stay tuned to IAB for more updates about this anticipated competitor.
IAB comment- We say bring it on Nissan. The pedigree of the GT-R and the 370Z will add to yout bling factor. Not to forget the Teanna and the X-Trail which are promising vehicles. This might just be Nissan's ticket to conquer the mass market after the March/Micra.
Pictured Above- Nissan Versa Sedan, a low cost example in the U.S.