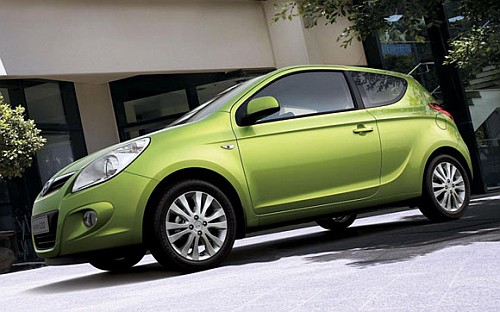 The Turkish joint venture of Hyundai, Hyundai Assan is about to commence mass production of Hyundai i20 for the European market from the Izmit plant in Turkey from June. Hyundai Assan will be holding a ceremony on June 11 to mark the inauguration of i20 production at the plant.
IAB had reported last year that Hyundai Motor India Limited (HMIL) will be shifting the majority of i20 production from India to Turkey, because of the labor unrests which were bogging down production at the Chennai plant. Also, the absence of a Free Trade Agreement (FTA) between India and Europe made it unfavorable for Hyundai to continue exports from India.
The Izmit plant in Turkey has the capacity to manufacture 80,000 units of the i20 per annum and has attracted an investment of $75 million.The Izmit plant will mainly cater to the demand for i20's from Europe. The Izmit plant will also now manufacture different versions of the i20 for European markets. The Hyundai i20 MPV is one such variant.
Hyundai will continue to manufacture the i20 to meet Indian demand at its Chennai facility.
Source - Turkish Press