Korean car maker Hyundai is looking to setup shop for its commercial vehicles division in India, reports Business Standard. Y K Koo, MD and CEO, HMIL, has confirmed conducting a feasibility study to evaluate the prospects of introducing Hyundai commercial vehicles in India.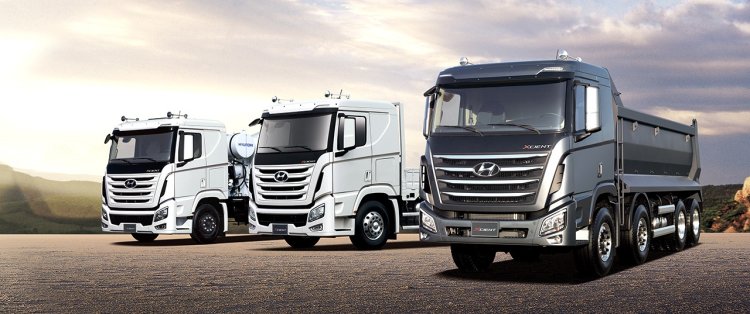 A team from HMC's commercial vehicles division visited India in June to study the market and meet potential business partners. Hyundai's passenger car dealerships were also contacted to gauge their interest in selling CVs. However, Y K Koo added that the passenger car division would not be directly involved in the process.
This is not the first time Hyundai has attempted to enter the Indian commercial vehicle market. Back in March 2008, Hyundai Motor Co. agreed to terms with UK-based Caparo Group's India division to produce and sell luxury buses in India. The plan was to setup a manufacturing facility in Sriprembudur or Orgadam in Tamil Nadu or Nellore in Andhra Pradesh and commence production in the final quarter of 2008-09. However, in October 2008, media reports emerged suggesting the plans had been put on hold citing a global economic crisis as a possible reason.
In December 2016, it was reported that the Indian market was on top of the list of the markets Hyundai wanted to expand its commercial vehicles business to. Also, Hyundai was reported to be looking for space to setup a manufacturing facility to produce commercial vehicles for the domestic, as well as export markets, similar to how Daimler India Commercial Vehicles (Bharat Benz) operates.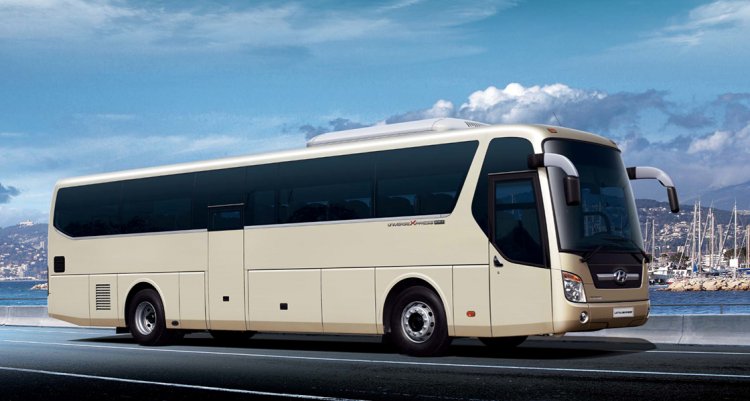 Hyundai will join a growing list of major global commercial vehicle manufacturers in India including Volvo, Daimler, MAN, and Scania. However, the Indian market continues to be dominated by domestic players Tata and Ashok Leyland in the HCV space and by Mahindra in the LCV space. HMC might consider entering the market with a range of premium buses and trucks from their Universe and Xcient series respectively.
[source - Business Standard]