Every Hyundai model could get the 'N' variant theoretically.
While the Hyundai i30 N continues with its final testing ahead of late-2017 launch, a new report from motoring.com.au has revealed which more Hyundai models could receive an N high-performance variant in the future.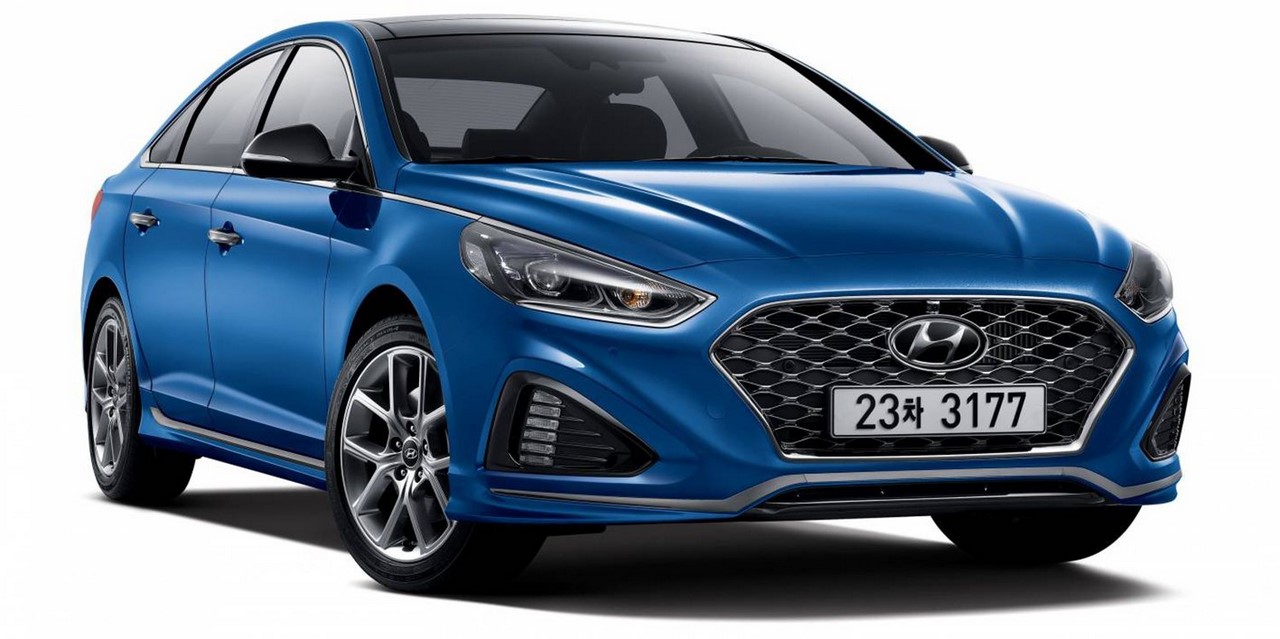 Speaking to the Australian publication, Peter Schreyer, President and Chief Design Officer, Hyundai Motor Group, revealed that a Hyundai Sonata N is a possible model for the future. "It's not planned at the moment but theoretically I could imagine it yes," Mr. Schreyer said. "It would be fun to do," he added.
The South Korean automaker's design chief said that for the time being, only a select group of cars are planned for the Hyundai's N high-performance sub-brand, but theoretically every model could get the N treatment, including the Hyundai Santa Fe that is due for a lifecycle makeover.
Questioning the common expectation of more aggressive styling design for the performance variants of regular cars, he said: "Why does it have to look more aggressive? N brand means to have better performance, it doesn't mean aggressive design."
"People always combine performance with aggressive, but it should not be aggressive (in looks)."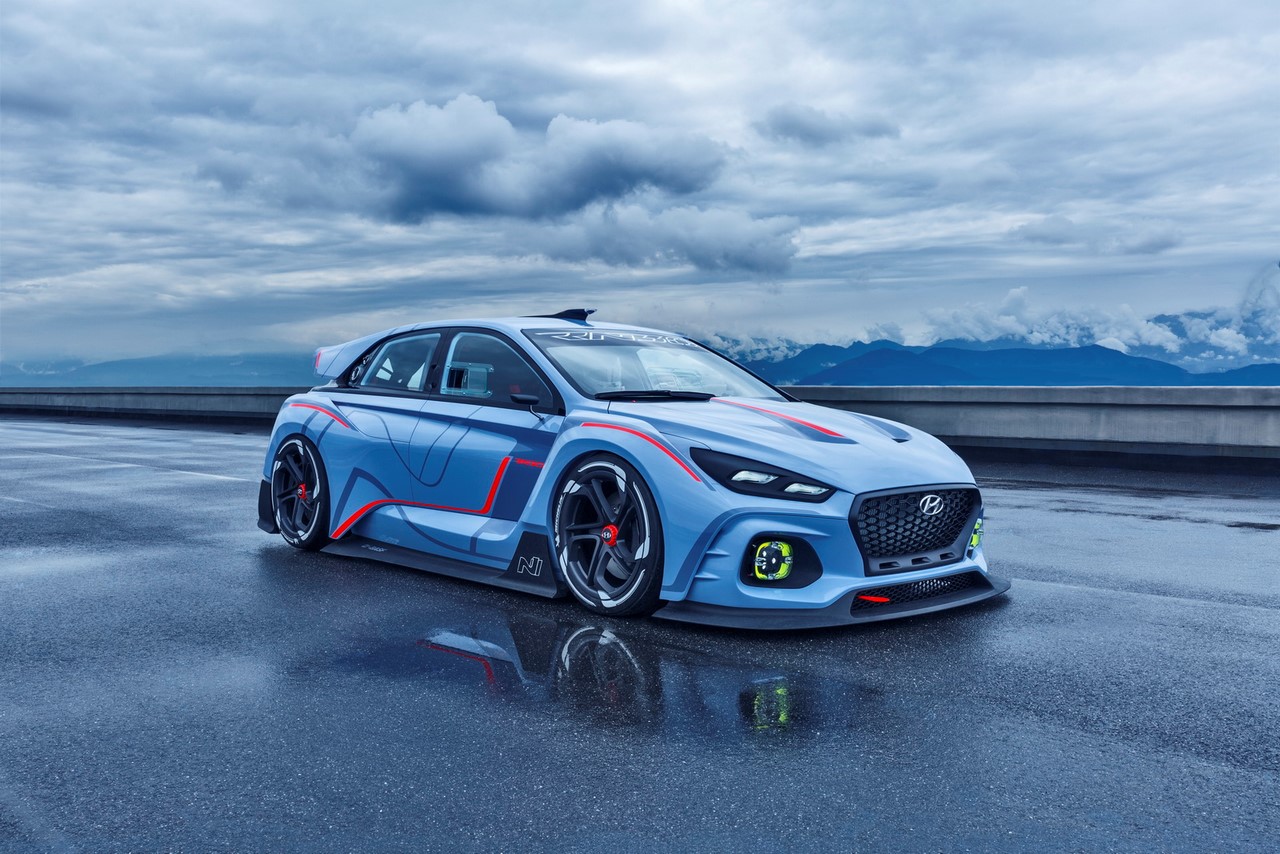 Also See: Hyundai Kona (Hyundai B-SUV) teased
As for the Hyundai i30 N that comes out this year, it will sport a 2.0-litre turbocharged four-cylinder petrol engine with 250 PS as standard or 275 PS with an optional package. A 6-speed manual transmission will send power to the front wheels. The hot hatch will rival the VW Golf GTI and the likes.
[Source: motoring.com.au]